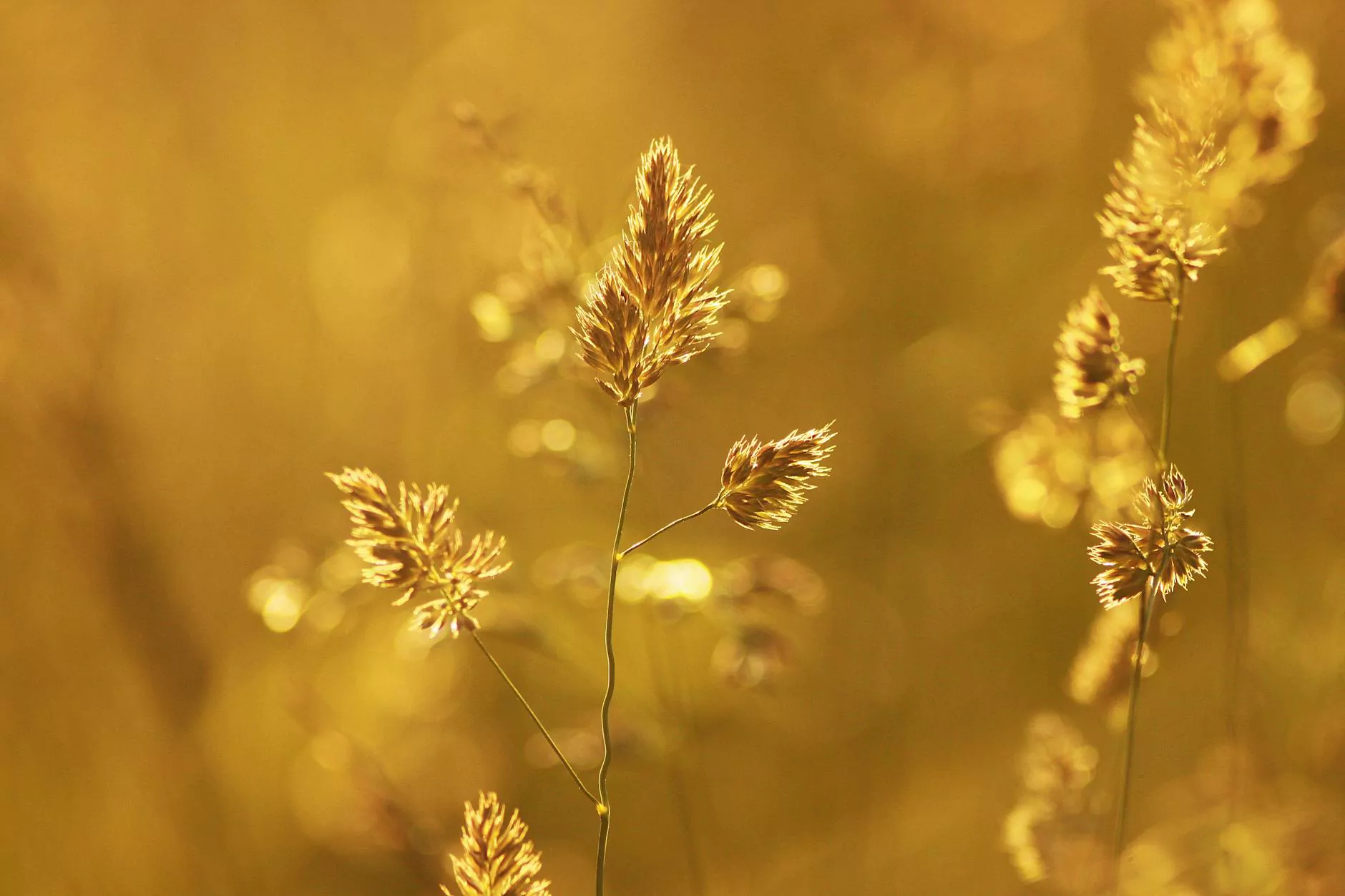 Jul 2, 2021
All Souls Day 2021 - Latin Mass Photo Post
Join Solutions Eighty Seven in celebrating All Souls Day 2021 with a stunning Latin Mass photo post. Immerse yourself in the beauty and reverence of this sacred tradition.
Read more →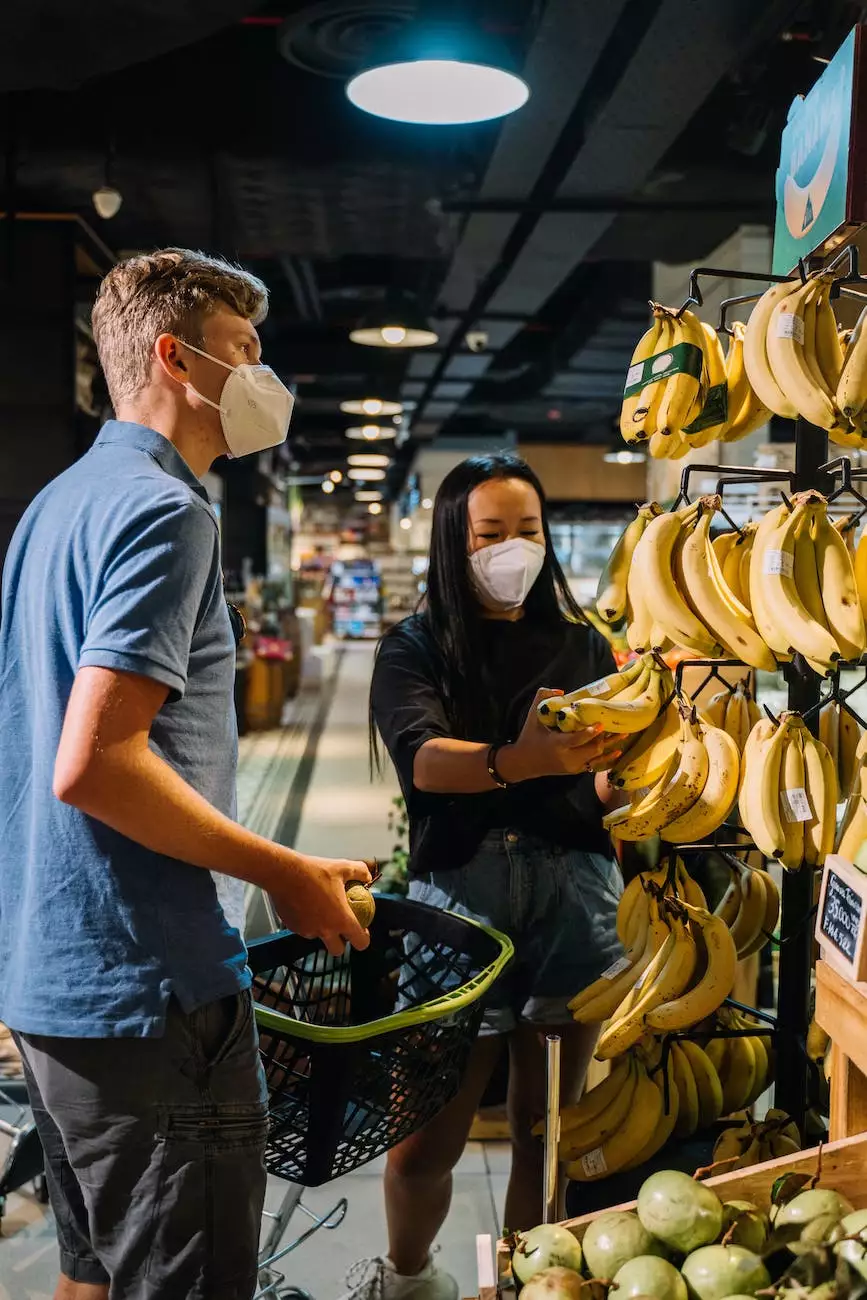 Jul 13, 2018
All Souls Day Latin Mass - Catholic Stock Photo
Looking for high-quality Catholic stock photos for All Souls Day Latin Mass? Solutions Eighty Seven offers a wide selection of beautifully captured images that capture the essence of this significant Catholic event. Explore our collection today for stunning visuals and enhance your online presence.
Read more →