For Shared Services, Effectively Scaling Up and Quality Customer Service are Symbiotic
Dec 27, 2022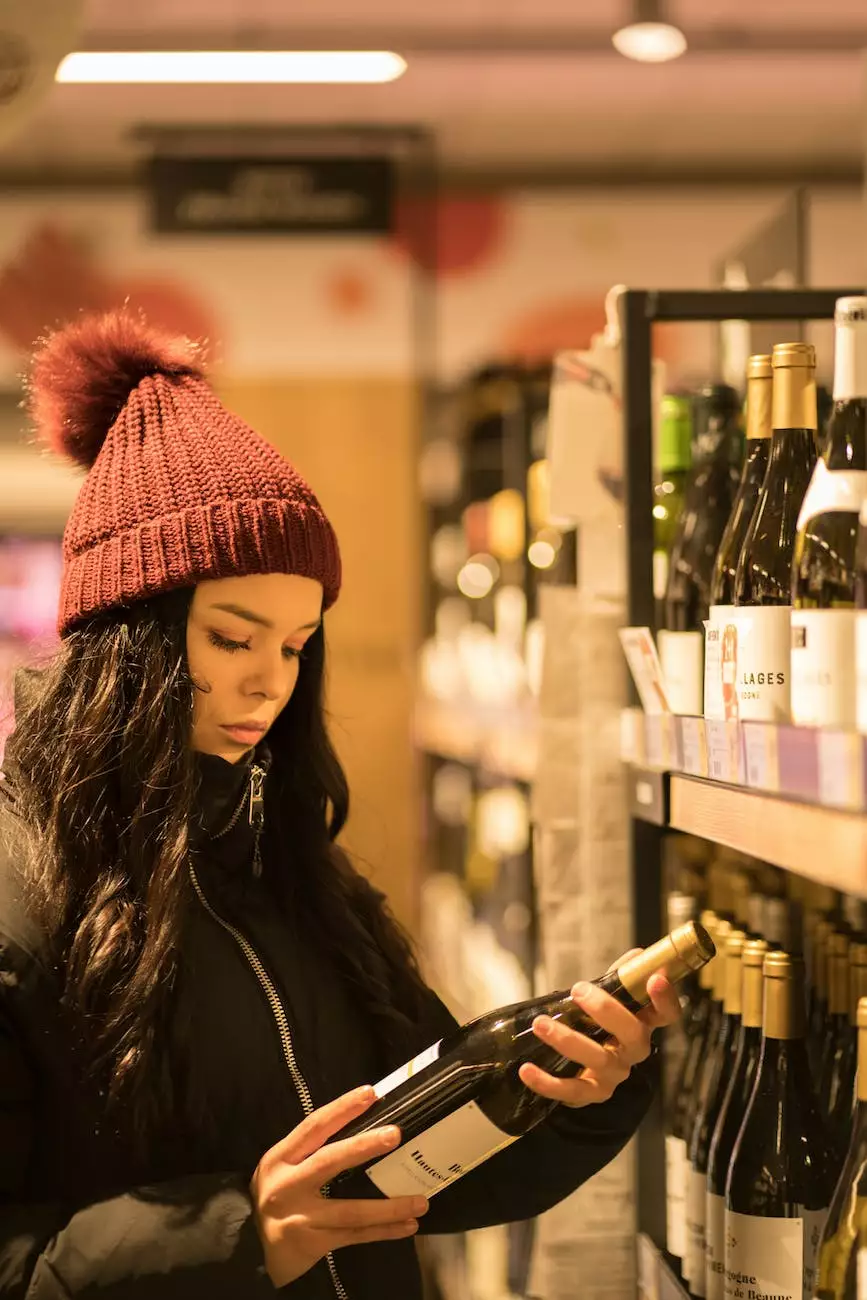 Introduction
Welcome to Solutions Eighty Seven, where we understand the importance of effectively scaling up shared services while maintaining top-notch customer service. In today's business landscape, the demand for streamlined operations and exceptional customer experiences is crucial for success.
Shared Services and Their Impact
Shared services have emerged as a highly efficient and cost-effective solution for businesses across various industries. By centralizing certain functions and leveraging economies of scale, companies can reduce costs, increase productivity, and enhance operational efficiency. However, the success of shared services relies heavily on the ability to scale up effectively while delivering quality customer service.
The Key to Scaling Up
When it comes to scaling up shared services, careful planning and execution are vital. To achieve optimal results, organizations must consider several factors:
1. Infrastructure: Ensure that your shared services infrastructure can handle increased demands. Robust systems, scalable technology, and adequate resources are necessary to accommodate growth.
2. Process Optimization: Streamline and optimize your processes to eliminate bottlenecks. Identify areas for improvement and implement innovative solutions to enhance efficiency.
3. Talent Acquisition and Training: Attract and retain top talent with the right skill sets. Invest in comprehensive training programs to equip employees with the necessary knowledge and expertise.
4. Communication and Collaboration: Foster open communication and collaboration among teams to ensure smooth operations and effective knowledge sharing.
5. Performance Metrics: Establish key performance indicators (KPIs) to monitor and measure the success of your shared services. Regularly assess performance and make data-driven decisions to drive continuous improvement.
The Role of Quality Customer Service
While scaling up shared services is crucial, organizations must not overlook the significance of quality customer service. Excellent customer service can significantly impact overall business performance, customer satisfaction, and brand reputation. Here are some considerations to ensure quality customer service within shared services:
1. Customer-Centric Approach: Make customer satisfaction a top priority. Understand your customers' needs, expectations, and pain points to deliver personalized and proactive experiences.
2. Well-Defined Service Levels: Establish clear service level agreements (SLAs) to set expectations and ensure consistent service delivery. Timeliness, responsiveness, and accuracy are crucial metrics to monitor.
3. Empowered Frontline Representatives: Provide your customer service representatives with the training, tools, and authority they need to effectively resolve customer issues and provide exceptional support.
4. Continuous Feedback Loop: Encourage customers to provide feedback and actively listen to their suggestions. Regularly analyze and act upon customer insights to drive service improvements.
5. Technology Enablement: Leverage advanced customer service technologies, such as chatbots or AI-powered solutions, to enhance efficiency, reduce response times, and deliver personalized experiences.
Conclusion
At Solutions Eighty Seven, we understand the symbiotic relationship between effective scaling up of shared services and quality customer service. By prioritizing both, businesses can achieve operational excellence, gain a competitive edge, and foster long-term customer loyalty. Contact us today to learn how we can help you navigate the intricacies of shared services and deliver exceptional customer experiences.