Grantium announces Find & Apply Portal alternative to Grantsgov
Dec 29, 2018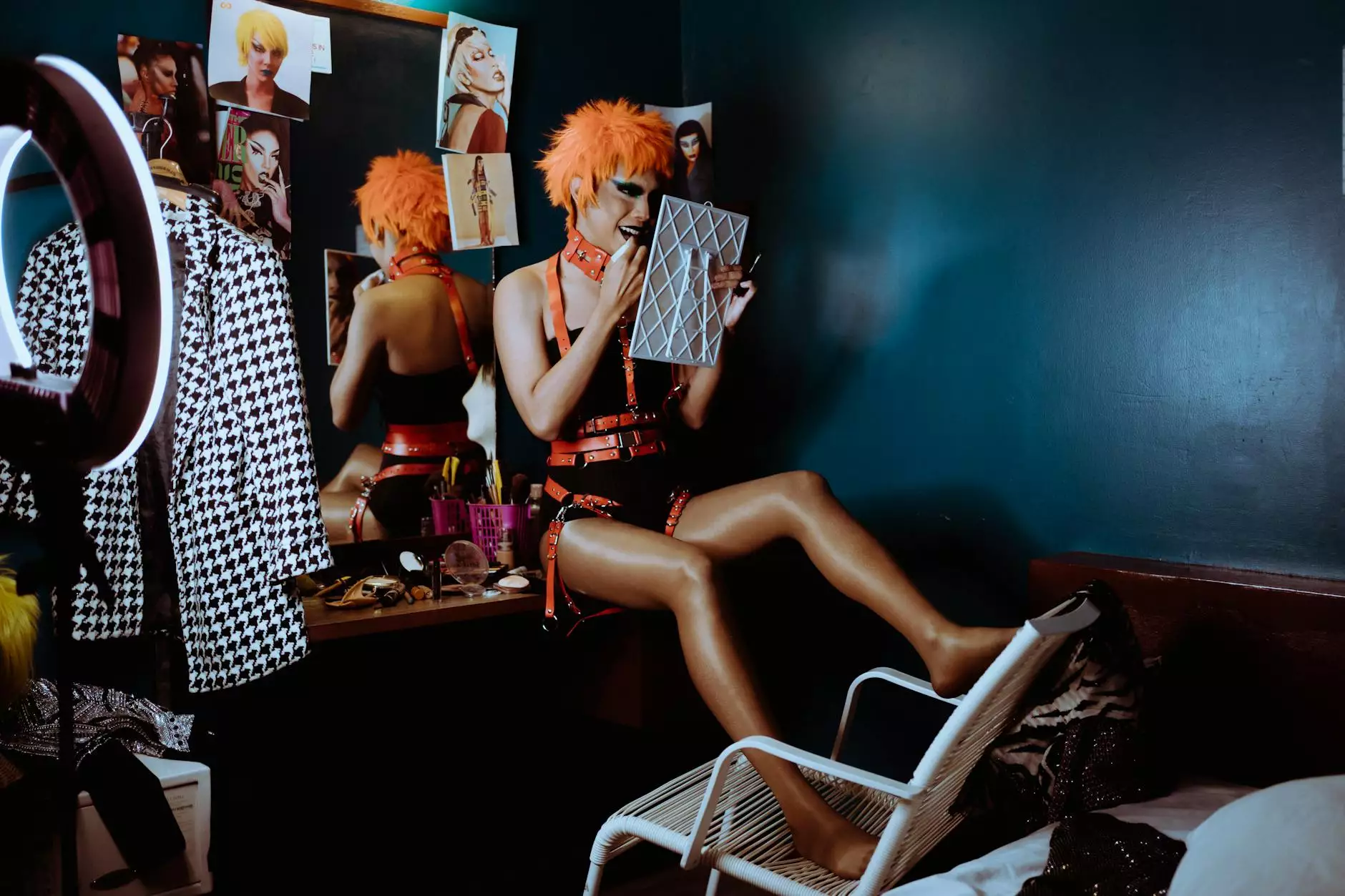 Looking for a more efficient and user-friendly alternative to Grantsgov for your grant application process? Look no further! Grantium is proud to announce the launch of their cutting-edge Find & Apply Portal. With its innovative features and streamlined interface, this portal offers a revolutionary solution for both grant seekers and providers.
The Need for a Better Grant Application Process
Traditional grant application systems often suffer from complex navigation, confusing interfaces, and outdated technologies. This creates unnecessary barriers for users, making the application process time-consuming and frustrating. Grantium recognized the need for a more intuitive and modern system, leading to the development of the Find & Apply Portal.
Introducing the Find & Apply Portal
The Find & Apply Portal is a game-changer in the world of grant applications. It offers a range of features designed to simplify and enhance the entire process, benefiting both applicants and grant providers alike.
User-Friendly Interface
Grantium understands the importance of a user-friendly interface to ensure a seamless grant application experience. The Find & Apply Portal boasts an intuitive design that minimizes complexity and empowers users to navigate effortlessly through the process. With clear instructions and visual cues, applicants can focus on presenting their projects rather than struggling with technicalities.
Customized Application Templates
No need to start from scratch or deal with generic application forms. The Find & Apply Portal offers customizable templates tailored to specific grant programs. This allows applicants to provide relevant information in a structured manner, saving time and improving the quality of submissions.
Real-Time Collaboration
Grant applications often involve collaboration between multiple team members or organizations. The Find & Apply Portal provides a collaborative workspace, allowing users to work together in real-time. Team members can seamlessly contribute their expertise, ensuring a comprehensive and cohesive application.
Automated Validation and Feedback
Forget about second-guessing whether you've filled out all the required fields correctly. The Find & Apply Portal features automated validation, alerting applicants of any missing or incomplete information. Additionally, it provides instant feedback on potential errors or inconsistencies, empowering applicants to submit error-free applications.
Integration with Other Systems
The Find & Apply Portal can integrate with existing grant management systems, ensuring a smooth transition for organizations already using Grantsgov or other platforms. Grantium's goal is to bridge the gap and provide a versatile solution that meets the needs of diverse grant programs.
Solutions Eighty Seven: Your Digital Marketing Partner
At Solutions Eighty Seven, we understand the challenges faced by businesses and organizations in the digital age. As trusted experts in the field of Digital Marketing, we are committed to helping you optimize your grant application process.
Driving Visibility and Traffic
Our team of SEO specialists will ensure that your Find & Apply Portal outranks other websites in search engine results. Through comprehensive keyword research, optimized content creation, and strategic link building, we'll help increase your visibility and drive organic traffic to your portal.
Enhancing User Experience
With our expertise in user experience (UX) design, we'll work closely with your team to enhance the usability and accessibility of your Find & Apply Portal. From intuitive navigation to responsive design, our focus is on creating a seamless user experience that encourages higher engagement and conversion rates.
Targeted Content Creation
Our high-end copywriters specialize in crafting compelling and keyword-rich content that resonates with your target audience. By leveraging the power of persuasive language and storytelling techniques, we'll help you stand out from the competition and make a strong impression on grant reviewers.
Analytics and Optimization
Success is not only about launching your Find & Apply Portal – it's about continuously monitoring, analyzing, and optimizing your performance. Our data-driven approach allows us to identify areas for improvement, track user behavior, and refine your digital marketing strategy to maximize your grant application success.
Unlock the Potential of Grant Applications
With Grantium's Find & Apply Portal and Solutions Eighty Seven's expertise in Digital Marketing, you can unlock the full potential of your grant applications. Say goodbye to outdated systems and embrace the future of grant application processes.
Contact Solutions Eighty Seven today to learn more about our Digital Marketing services and how we can help your organization thrive in the competitive landscape of grant applications.