Bucks County, PA Digital Marketing Services
Mar 8, 2019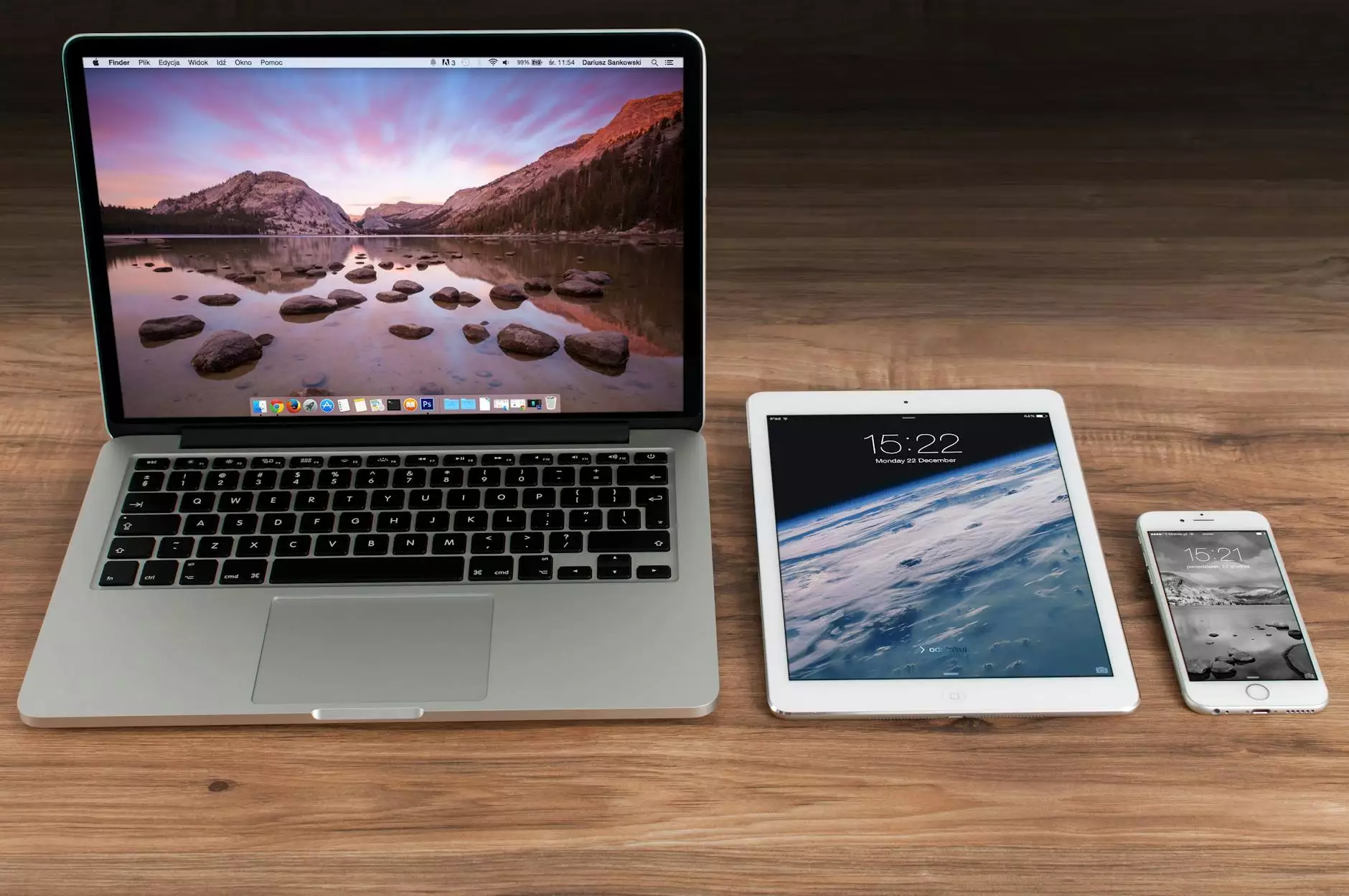 Why Choose Solutions Eighty Seven for Your Digital Marketing Needs?
When it comes to digital marketing services in Bucks County, PA, Solutions Eighty Seven stands out among the rest. With years of experience in the industry and a team of dedicated professionals, we are committed to helping businesses of all sizes thrive online.
Comprehensive Digital Marketing Strategies
At Solutions Eighty Seven, we understand that every business is unique and requires a tailored approach to succeed in the digital landscape. Our team of experts will work closely with you to develop a comprehensive digital marketing strategy that aligns with your business goals and target audience.
Search Engine Optimization (SEO)
Our search engine optimization services are designed to improve your website's visibility on search engine result pages. We conduct in-depth keyword research, optimize your website's on-page elements, and implement proven off-page SEO techniques to help increase organic traffic to your site. With our expertise, your website will rank higher in search engine results, leading to more targeted visitors and increased conversions.
Pay-Per-Click (PPC) Advertising
Our PPC advertising services are aimed at driving immediate, targeted traffic to your website. We create and manage effective PPC campaigns across various platforms, such as Google Ads and social media channels. Our team continuously monitors and optimizes the campaigns to ensure maximum ROI for your advertising budget.
Social Media Marketing
Unlock the power of social media with our comprehensive social media marketing services. We develop customized strategies for various platforms, including Facebook, Instagram, Twitter, and LinkedIn, to help you engage with your target audience, increase brand awareness, and drive website traffic. Our team will create compelling content, manage your social media presence, and analyze the results to continuously improve your social media marketing efforts.
Content Marketing
High-quality content is the backbone of any successful digital marketing strategy. Our content marketing services focus on creating valuable, informative, and engaging content that resonates with your target audience. We employ a data-driven approach to develop content that not only drives traffic but also stimulates conversions and builds brand loyalty.
Website Development and Design
A well-designed and user-friendly website is crucial for establishing a strong online presence. Our team of skilled web designers and developers will create a visually appealing, responsive, and optimized website that reflects your brand identity and delivers an exceptional user experience. From custom web development to responsive design, we have the expertise to bring your vision to life.
Conversion Rate Optimization
Driving traffic to your website is just the first step. To maximize conversions, your website needs to be optimized for user experience and persuasive calls-to-action. Our conversion rate optimization services focus on improving the usability, layout, and content of your website to encourage visitors to take the desired actions, such as making a purchase or filling out a contact form.
Choose Solutions Eighty Seven for Effective Digital Marketing Services in Bucks County, PA
When it comes to digital marketing services in Bucks County, PA, Solutions Eighty Seven is the go-to agency for businesses seeking to enhance their online presence, attract more customers, and drive sustainable growth. Contact us today to discuss your digital marketing needs and let us help you outrank your competition in the digital landscape.