IT Support: Enhancing Business Technology with Solutions Eighty Seven
Dec 14, 2022
Web Design Agency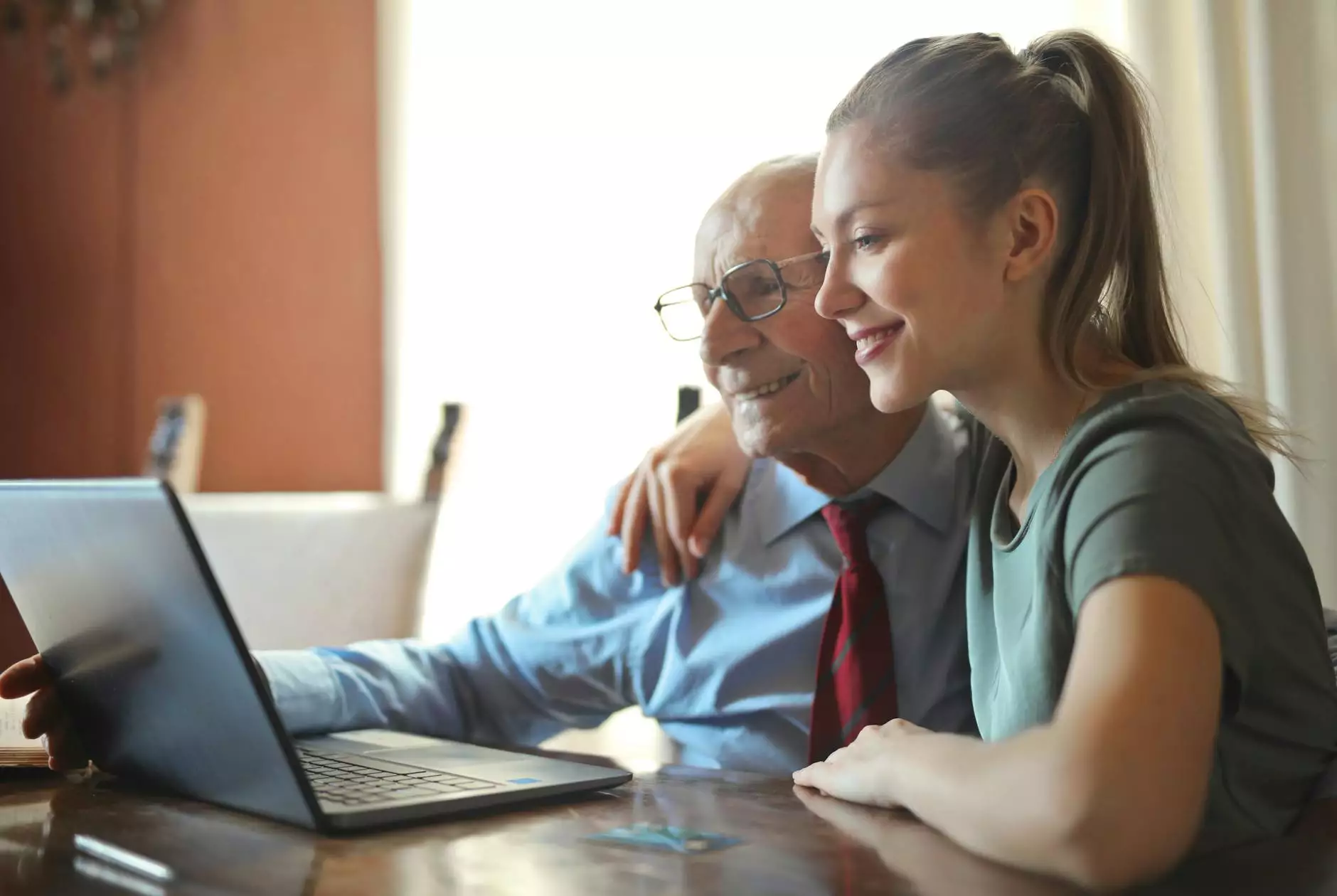 Introduction to IT Support
In today's digital age, having a reliable and efficient IT infrastructure is crucial for businesses to thrive. At Solutions Eighty Seven, we understand the importance of smooth, uninterrupted operations, which is why we offer top-notch IT support services to businesses across various industries.
Why Choose Solutions Eighty Seven for IT Support?
As a reputable provider of digital marketing solutions, we have a dedicated team of experienced professionals who specialize in IT support. Our experts possess in-depth knowledge of the latest technological advancements, ensuring that our clients receive the best solutions tailored to their unique requirements.
Comprehensive IT Support Services
At Solutions Eighty Seven, we offer a wide range of IT support services designed to cater to the specific needs of businesses:
Network Infrastructure: Our team can design, set up, and maintain a robust network infrastructure to support your business operations effectively.
Hardware and Software Support: We provide assistance with hardware and software installations, updates, troubleshooting, and maintenance to minimize downtime and keep your systems running smoothly.
Data Security: Protecting sensitive business and customer data is of utmost importance. Our IT support team ensures comprehensive security measures are in place to safeguard your information.
Cloud Solutions: We offer cloud-based solutions to enable seamless collaboration, data storage, and accessibility, providing your business with the flexibility and scalability it needs.
24/7 Monitoring and Support: Our dedicated IT support team provides round-the-clock monitoring and timely assistance for any IT issues or emergencies that may arise, ensuring minimal disruptions to your operations.
The Benefits of Professional IT Support
Investing in professional IT support can yield numerous benefits for businesses:
Improved Efficiency: By outsourcing your IT support needs to Solutions Eighty Seven, you can focus on your core business activities, knowing that your IT infrastructure is in capable hands.
Cost Savings: Our IT support services help businesses save money in the long run by minimizing potential system failures, optimizing resources, and reducing the need for in-house IT personnel.
Enhanced Security: Our experts implement industry-standard security protocols and measures to protect your business's data from cyber threats, ensuring the integrity and confidentiality of your information.
Scalability: With our IT support services, your business can easily scale its IT infrastructure to accommodate growth, ensuring that your systems can handle increased demands as your business expands.
Peace of Mind: Knowing that your IT support needs are being handled by professionals gives you the peace of mind to focus on other critical aspects of your business, without the worry of IT-related disruptions.
Contact Solutions Eighty Seven for Professional IT Support
At Solutions Eighty Seven, we are committed to providing exceptional IT support services that empower businesses to succeed in an increasingly competitive digital landscape. Whether you need assistance with network infrastructure, hardware and software support, data security, or cloud solutions, our experts are here to help.
Don't let technology hurdles slow down your business growth. Contact Solutions Eighty Seven today and let us transform your IT infrastructure into a competitive advantage.