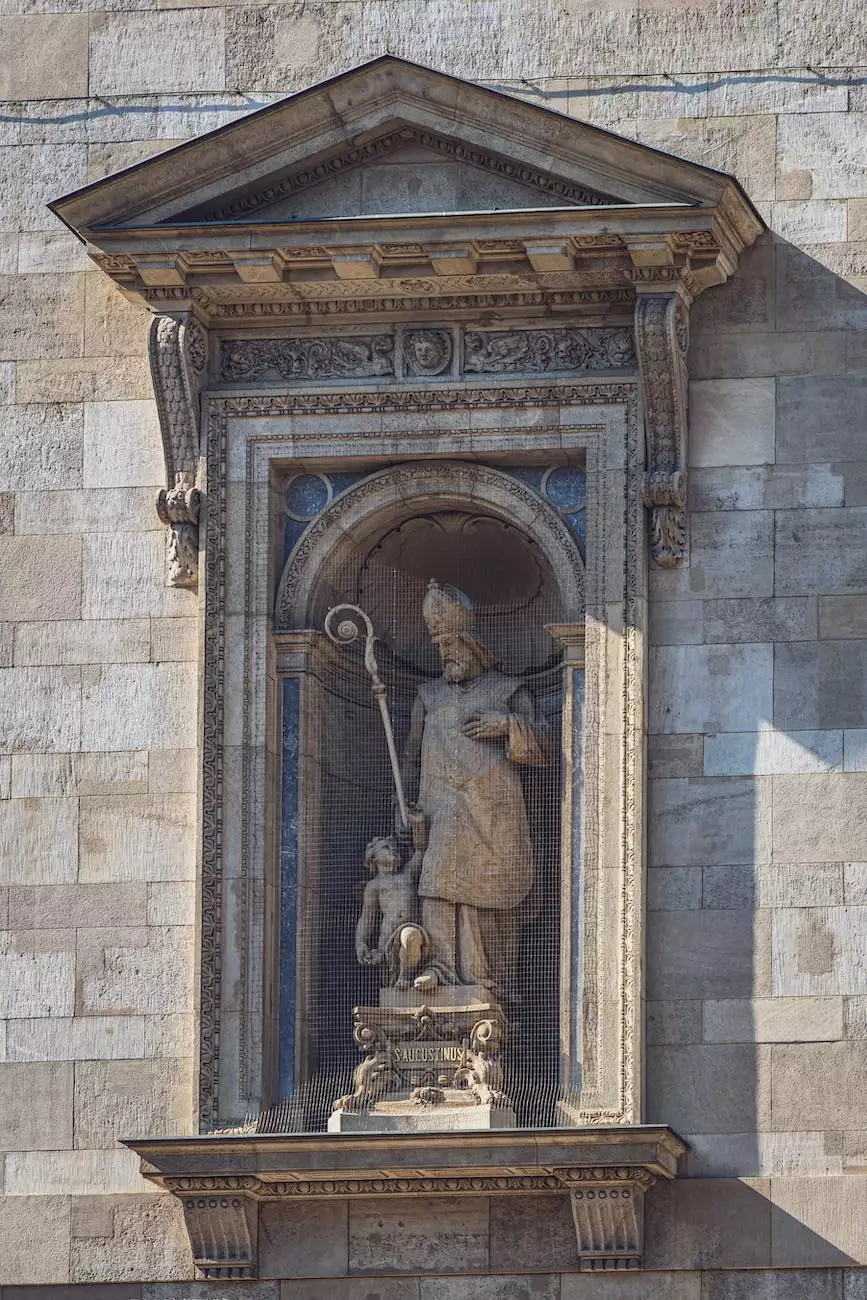 About Saint Elizabeth of Hungary
Saint Elizabeth of Hungary, also known as Saint Elizabeth of Thuringia, was a remarkable woman who dedicated her life to serving others and living in accordance with her Catholic beliefs. Born in 1207, she was a princess who married at a young age, but her story goes beyond that of royal pomp and circumstance.
Life and Legacy
Saint Elizabeth was known for her immense compassion and commitment to helping the less fortunate. She devoted herself to acts of charity, regularly tending to the sick and the poor. Inspired by her faith, she used her position of privilege to make a positive impact on the lives of those around her.
Despite facing numerous challenges and opposition from those who doubted her sincerity, Saint Elizabeth persisted in her mission. She established hospitals and orphanages, providing care and support to those in need. Her tireless dedication and genuine empathy made her an exemplary figure of compassion and kindness.
The Catholic Coloring Page
At Solutions Eighty Seven, we celebrate the life and achievements of Saint Elizabeth of Hungary through our Catholic coloring page. This interactive coloring experience allows you to engage with her story, learn about her inspiring journey, and get creative by adding vibrant colors to the illustrations.
Our Catholic coloring page serves as a tool for education, fostering a deeper understanding of Saint Elizabeth's remarkable life. Through art, we aim to captivate and engage individuals of all ages, enabling them to explore the world of Catholicism and its rich historical figures.
Benefits of Coloring for Children and Adults
Coloring is not just an enjoyable activity; it also offers numerous benefits for both children and adults. For children, coloring helps develop fine motor skills, hand-eye coordination, and concentration. It allows them to express themselves artistically, boosting creativity and enhancing their ability to focus.
Coloring is not only for children, but also for adults seeking a therapeutic and calming experience. It can reduce stress and anxiety, providing a mindful escape from the demands of everyday life. Engaging in coloring activities allows adults to tap into their creativity, relax, and find tranquility in the simple act of coloring.
How to Use the Saint Elizabeth Coloring Page
Visit our website, Solutions Eighty Seven, and navigate to the Saint Elizabeth of Hungary Catholic Coloring Page.
Download or print the coloring page, ensuring you have access to coloring utensils of your choice.
Take the time to read the accompanying information about Saint Elizabeth and her incredible journey.
Immerse yourself in the coloring process, using your artistic skills to bring the illustrations to life.
Once completed, consider sharing your creation with friends, family, or on social media to spread the message of Saint Elizabeth's devotion and inspire others.
Join Solutions Eighty Seven for a Colorful Catholic Experience
Solutions Eighty Seven is your go-to destination for all things related to Catholic art and exploration. Our commitment to providing quality content and engaging experiences sets us apart. Our Catholic coloring page is just one of many resources we offer to help individuals connect with their faith in new and meaningful ways.
Whether you are a devout Catholic or simply curious about Catholicism, we invite you to join us on this journey of discovering the wonders of our faith. Explore the rich history of saints, engage with captivating art, and find inspiration in the stories of those who have dedicated their lives to serving God and others.
Discover More at Solutions Eighty Seven
In addition to our Catholic coloring page featuring Saint Elizabeth of Hungary, Solutions Eighty Seven provides a wide range of resources and services within the category of Business and Consumer Services - Digital Marketing. Our expertise in digital marketing strategies can help businesses thrive in today's competitive online landscape.
We offer tailored solutions to boost brand visibility, enhance website performance, and drive organic traffic. Our team of experienced professionals is dedicated to delivering exceptional results by employing cutting-edge techniques and staying up-to-date with the latest industry trends.
Contact Solutions Eighty Seven Today!
If you're ready to take your business to new heights, contact Solutions Eighty Seven today. We are here to listen to your unique needs and craft a personalized digital marketing strategy that aligns with your goals. Let us help you outshine your competitors and establish a prominent online presence.
Reach out to us through our website or give us a call to schedule a consultation. Don't miss out on the opportunity to elevate your business and connect with your target audience effectively. Partner with Solutions Eighty Seven and embark on a journey towards digital marketing success.