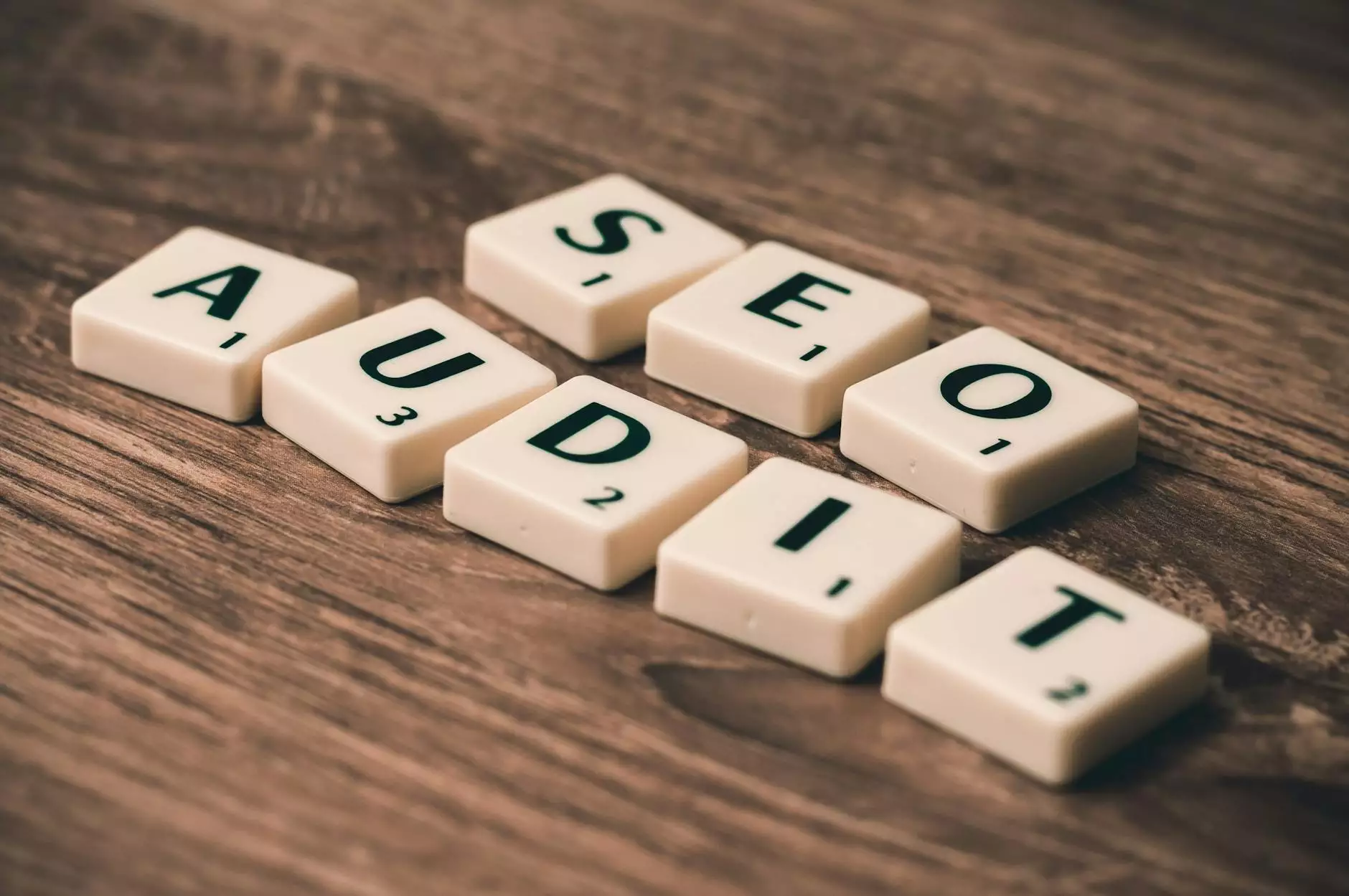 Welcome to Solutions Eighty Seven, your trusted partner in driving business growth through effective social media marketing. As a leading digital marketing agency, we specialize in crafting customized strategies to help businesses like yours thrive in the online realm.
Why Choose Solutions Eighty Seven for Your Social Media Marketing Needs?
Extensive Expertise: With years of experience in the industry, our team of seasoned professionals possesses deep insights into the latest trends and best practices of social media marketing. We stay updated with the ever-evolving algorithms and strategies, ensuring your brand's success in the competitive digital landscape.
Customized Approach: We understand that each business is unique, and a one-size-fits-all approach won't deliver optimal results. That's why we take the time to understand your brand, target audience, and objectives, tailoring a social media strategy that aligns perfectly with your goals.
Comprehensive Services: Our range of services covers every aspect of social media marketing, from account setup and content creation to organic engagement, paid advertising, and in-depth analytics. Whatever your business needs, we have the expertise to meet them.
Engaging Content Creation: Captivating your audience is crucial in the crowded social media landscape. Our talented team of content creators knows exactly how to craft compelling, shareable content that resonates with your target audience, driving engagement and brand loyalty.
Strategic Planning: To ensure your social media efforts yield measurable results, we take a comprehensive strategic approach. We conduct in-depth market research, analyze your competitors, and identify the most effective channels and tactics for your business. Our goal is to maximize your ROI.
Data-Driven Insights: Our team utilizes powerful analytics tools to monitor and track the performance of your social media campaigns. We provide you with detailed reports and metrics, allowing you to make informed decisions and continuously refine your marketing strategies.
Constant Adaptation: The digital landscape is ever-changing, and what worked yesterday may not work today. At Solutions Eighty Seven, we stay ahead of the curve by constantly learning, adapting, and optimizing our strategies to keep your brand at the forefront of industry trends.
Maximize Your Business's Online Visibility and Engagement
In the digital age, social media has become an invaluable tool for businesses to connect with their target audience, build brand awareness, and drive conversions. However, navigating the complex world of social media can be overwhelming, especially with the constant changes in algorithms and user behavior.
That's where we come in. At Solutions Eighty Seven, our team of experts will work closely with you to develop and implement a social media marketing strategy that delivers results. Whether you're looking to establish a strong presence on platforms like Facebook, Twitter, Instagram, LinkedIn, or YouTube, we have the expertise to make it happen.
Our Comprehensive Approach to Social Media Marketing
We take a holistic approach to social media marketing, ensuring all aspects are covered to maximize your brand's online visibility and engagement. Our services include:
Social Media Audit: We begin by conducting a thorough audit of your existing social media presence, identifying areas for improvement and areas of strength. This allows us to develop a strategy tailored specifically to your brand.
Platform Selection: With numerous social media platforms available, it's essential to choose the ones that align with your business goals and target audience. We help you determine the platforms that will yield the best results for your brand and develop a presence that stands out.
Content Creation: Our team of talented content creators will develop engaging and shareable content that captures your brand's essence and resonates with your audience. From captivating visuals to compelling copy, we ensure your content drives engagement and encourages sharing.
Community Management: Building and nurturing relationships with your audience is vital. We handle community management, responding to comments, messages, and reviews promptly. We keep your brand engaged and your customers satisfied.
Organic Growth: We employ a range of organic strategies to expand your social media reach and build a dedicated following. From strategic hashtag usage to influencer partnerships, we'll work to grow your brand's audience authentically.
Paid Advertising: To further enhance your social media presence and reach your target audience effectively, we employ carefully targeted paid advertising campaigns. Our experts optimize ad spend to maximize your returns on investment.
Analytics and Reporting: We provide detailed data-driven insights into your social media performance. Our comprehensive reports allow you to understand what's working, what's not, and make informed decisions to continuously improve your social media strategies.
Take Your Social Media Marketing to new Heights with Solutions Eighty Seven
With Solutions Eighty Seven, you have a dedicated partner committed to unlocking your business's full potential on social media. Our team of experts will strategize, execute, and refine your social media campaigns to maximize your online visibility, engage your target audience, and drive conversions.
Don't let your competition steal the spotlight. Contact us today and let Solutions Eighty Seven be your go-to social media marketing agency.