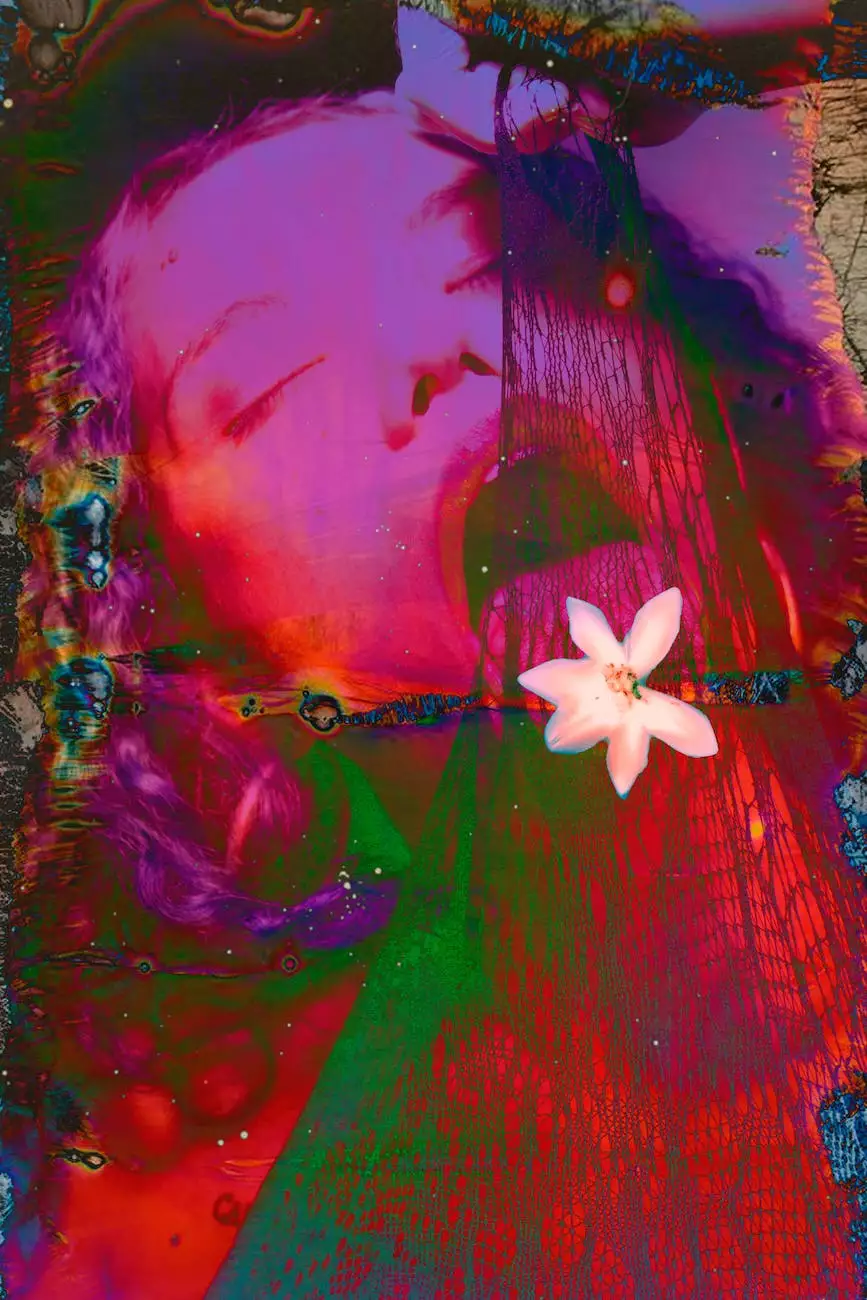 The Significance of Jesus' Passion
The passion of Jesus Christ holds immense significance in Christianity. It refers to the period of intense suffering, crucifixion, and resurrection of Jesus, leading to his ultimate sacrifice for the redemption of human sins. Understanding the passion of Jesus is a fundamental aspect of Christian faith, and it is important to pass this knowledge onto future generations.
Engage and Educate with Coloring Pages
At Solutions Eighty Seven, we are delighted to present our collection of passion of Jesus coloring pages. These carefully designed pages not only provide an engaging activity for children but also serve as a powerful educational tool to teach them about the incredible life and sacrifice of Jesus Christ.
Exploring the Life of Jesus
Our passion coloring pages offer a comprehensive exploration of various significant events from the life of Jesus. Children can immerse themselves in these beautifully illustrated pages, which depict scenes such as his entry into Jerusalem, the Last Supper, his trial before Pontius Pilate, the crucifixion, and the glorious resurrection. Each page is accompanied by a brief description, allowing children to understand the narrative in an easy and relatable manner.
Meaningful Learning Experience
By engaging in coloring these pages, children actively participate in a learning experience that helps them grasp the deep religious meaning behind Jesus' passion. They can unleash their creativity while contemplating the selfless act of love demonstrated by Jesus Christ. Coloring engages their imaginations while instilling important values and teachings of forgiveness, sacrifice, and compassion.
Benefits of Using Our Coloring Pages
Our passion coloring pages offer several benefits that make them ideal for various settings, including
Religious education classes
Church activities and events
Home schooling programs
Family devotions
Comprehensive and Detailed Illustrations
We take pride in providing coloring pages that are visually appealing and intricately detailed. These illustrations add depth and nuance to the storytelling, capturing the essence of each scene and helping children connect emotionally to the story of Jesus' passion.
Easy to Print and Share
Our passion coloring pages are available in a printable format, making it effortless for teachers, parents, and caregivers to share them with children. Whether you need them for a classroom setting or a family activity, our pages can be easily accessed and printed, ensuring a hassle-free experience for all.
Conclusion
At Solutions Eighty Seven, we believe that the story of Jesus' passion deserves to be passed down through the generations. Our passion of Jesus coloring pages provide a fun, engaging, and educational platform for children to learn and reflect on the extraordinary sacrifice made by Jesus for humanity's salvation.
Immerse your children in the timeless tale of Jesus' passion by exploring our collection of coloring pages today.