Welcome to Late Gothic Art - Solutions Eighty Seven
Apr 3, 2022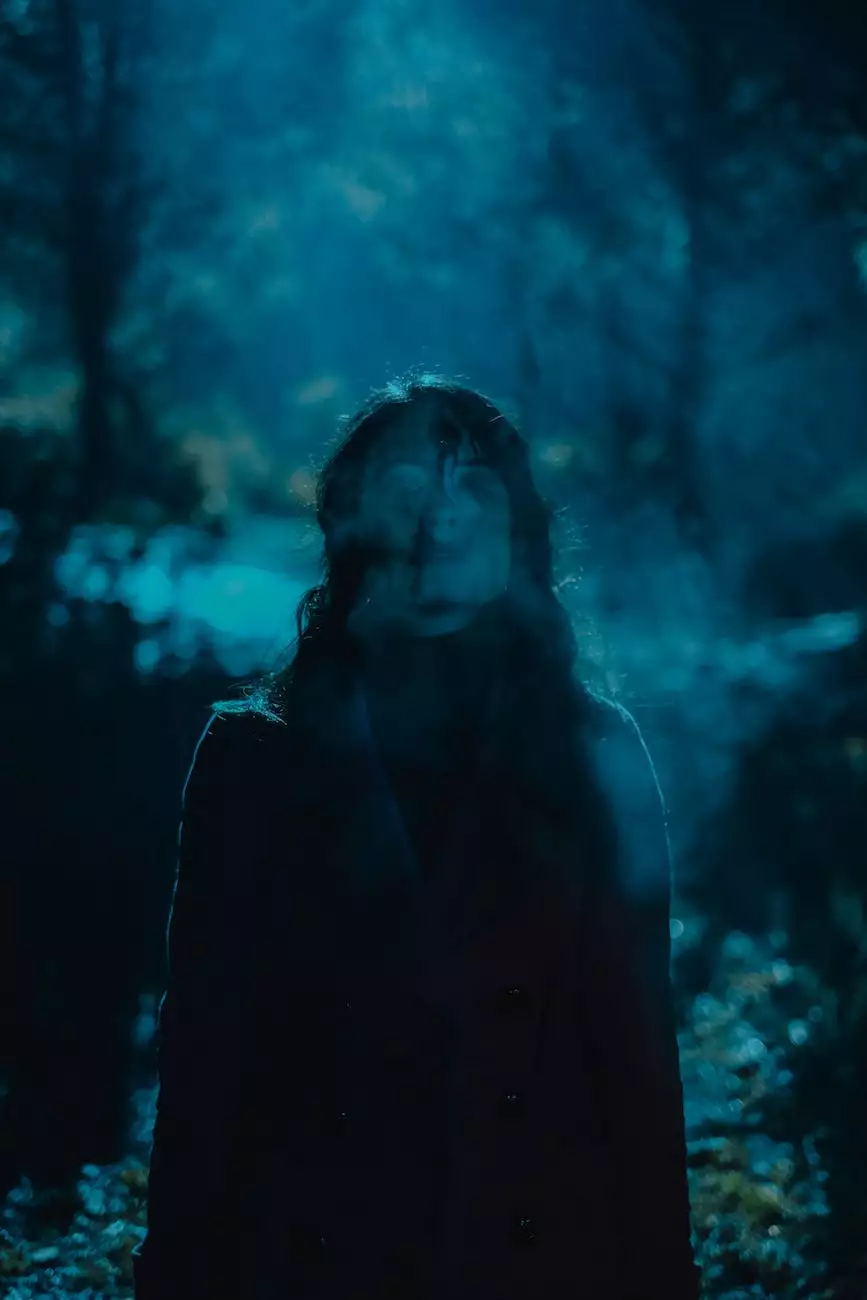 About Late Gothic Art
Late Gothic Art, also known as International Gothic, emerged in Europe during the late 14th century and continued until the early 16th century. This art movement is characterized by its intricate details, elegant stylization, and rich symbolism.
The Features of Late Gothic Art
Late Gothic Art is famous for its stunning architecture, exquisite sculptures, and breathtaking paintings. The art movement flourished in various countries, including France, Italy, Germany, and England.
Gothic Architecture
Gothic cathedrals and churches are prime examples of Late Gothic architecture. The use of pointed arches, ribbed vaults, and flying buttresses allowed for taller and more expansive structures filled with stained glass windows that illuminated the interiors with a divine glow. Cathedrals such as Notre-Dame de Paris and Canterbury Cathedral stand as testaments to the grandeur of this architectural style.
Sculpture and Woodcarvings
The sculpture and woodcarvings of the Late Gothic period were characterized by the depiction of religious figures in delicate and lifelike poses. Sculptors mastered the art of expression, capturing emotions and stories in their detailed carvings. The sculptures often adorned the doors of churches and cathedrals, inviting worshippers into a world of spiritual beauty.
Paintings and Illuminated Manuscripts
Paintings during the Late Gothic era were known for their intricate details, vibrant colors, and religious themes. Artists utilized techniques such as gold leaf gilding and the use of vibrant pigments to create stunning visuals. Illuminated manuscripts, with their richly decorated pages featuring intricate borders and miniature paintings, were highly valued during this period.
The Symbolism in Late Gothic Art
Symbolism played a significant role in Late Gothic Art, conveying religious and spiritual messages to the viewers.
Rose Window
The rose window, a circular stained glass window often found in Gothic cathedrals, symbolizes divine beauty and perfection. Its intricate tracery and vibrant colors reflect the heavenly light, illuminating the space with an ethereal glow.
The Virgin Mary
The Virgin Mary, depicted as the "Queen of Heaven," was a prominent symbol in Late Gothic Art. Artists portrayed her as a motherly figure, radiating kindness, compassion, and purity. The inclusion of the Virgin Mary in artworks provided a sense of comfort and spiritual guidance for the faithful.
Memento Mori
The concept of "memento mori," which means "remember death," was often represented in Late Gothic Art as a reminder of the fleeting nature of life. Skulls, hourglasses, and other symbols of mortality served as visual reminders to devote oneself to spiritual matters and prepare for the afterlife.
The Techniques of Late Gothic Art
Artists during the Late Gothic period employed various techniques to achieve the desired visual effects.
Chiaroscuro
Chiaroscuro, the contrast between light and dark, was employed to create a sense of depth and drama in paintings. This technique added a three-dimensional quality to the artwork, enhancing the overall visual impact.
Gesso
Gesso, a mixture of chalk, gypsum, and glue, was applied to wooden panels to create a smooth surface for painting. This technique allowed for intricate detailing and vibrant colors to be used in the artworks.
Gilding
Gilding, the process of applying a thin layer of gold or silver leaf to the surface, added a touch of luxury and brilliance to Late Gothic paintings and sculptures. The shimmering effect of gilding emphasized the divine nature of religious figures and objects.
The Influence of Late Gothic Art
Late Gothic Art not only shaped the visual culture of its time but also left a lasting impact on subsequent art movements.
The Renaissance
The transition from Late Gothic Art to the Renaissance was marked by a shift in artistic techniques and themes. The naturalistic representation of the human form, perspective, and the exploration of secular subjects marked a departure from the predominantly religious focus of Late Gothic Art.
The Pre-Raphaelite Brotherhood
The Pre-Raphaelite Brotherhood, a group of 19th-century artists, drew inspiration from the intricacy and symbolism of Late Gothic Art. They sought to revive the attention to detail and vibrant colors found in the artworks of this period. Artists like Dante Gabriel Rossetti and John Everett Millais incorporated these elements into their compositions.
Discover Late Gothic Art with Solutions Eighty Seven
At Solutions Eighty Seven, we are passionate about art and its historical significance. Our team of experts is dedicated to providing you with in-depth knowledge and immersive experiences into various art movements, including Late Gothic Art.
Whether you are an art enthusiast, a student, or simply curious about this mesmerizing era, our website offers a wealth of information, articles, and resources to satisfy your thirst for knowledge. Join us on a journey through time as we explore the magnificent world of Late Gothic Art.
Home
About
Late Gothic Art
Contact
© 2022 Solutions Eighty Seven - Business and Consumer Services - Digital Marketing.