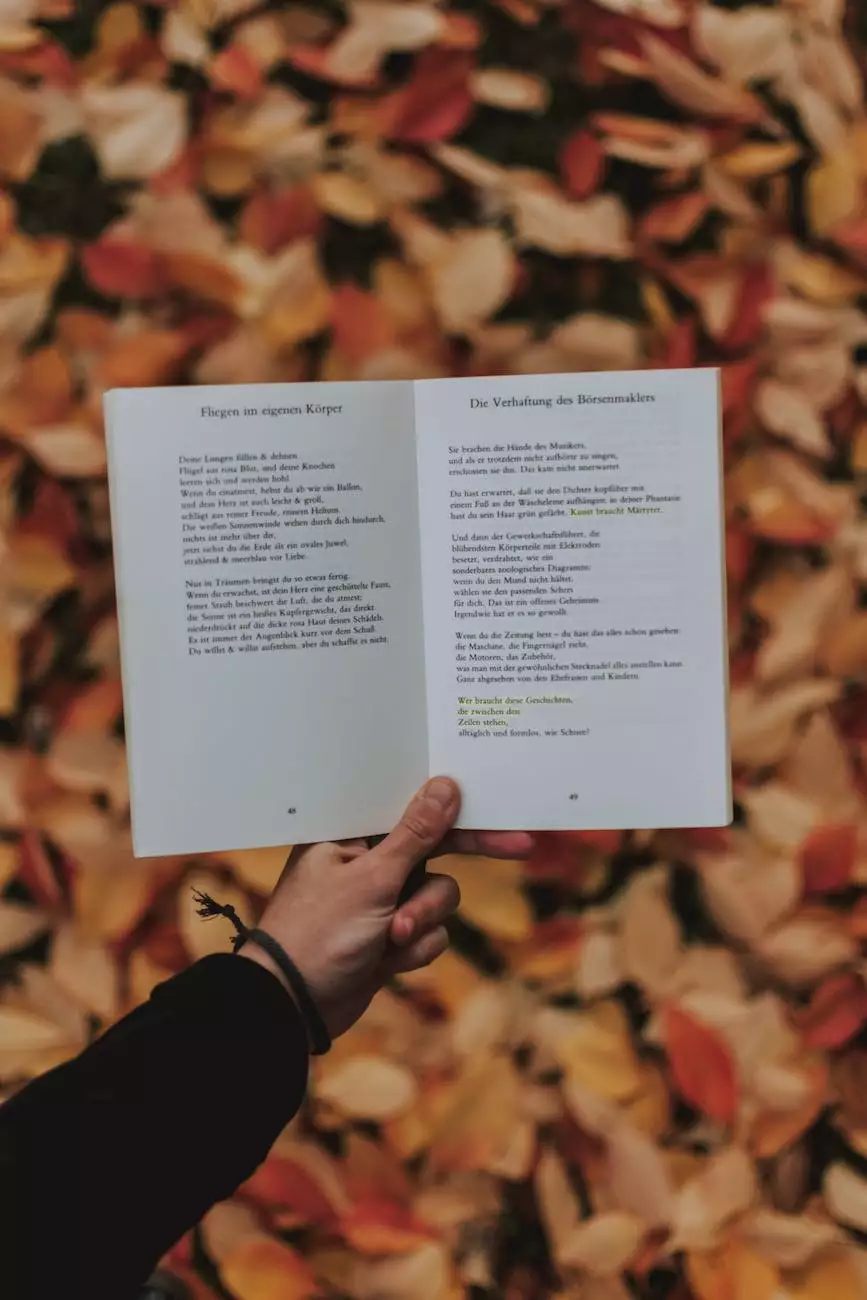 Welcome to Solutions Eighty Seven, your go-to destination for high-quality miracles of Jesus coloring pages. With our expertise in the field of digital marketing, we ensure that our content not only engages children but also ranks high in search engine results. Embark on a colorful journey through the miracles performed by Jesus and let your child's creativity shine!
Why Choose Solutions Eighty Seven?
At Solutions Eighty Seven, we understand the importance of captivating content that not only educates but also entertains. Our team of skilled professionals are passionate about creating experiences that engage young minds and foster their love for learning. Here's why you should choose us:
Extensive Collection: Our website offers a wide range of miracles of Jesus coloring pages, ensuring there is something for every child's interest and preferences.
High-Quality Illustrations: Our coloring pages feature detailed and intricate illustrations that bring the miracles to life. Each page is carefully crafted to provide a visually stunning experience.
Interactive Activities: In addition to coloring pages, we provide interactive activities such as puzzles, mazes, and word searches related to the miracles. This adds an extra layer of engagement and educational value.
Easy to Navigate: Our user-friendly website allows you to easily browse through the available coloring pages and find exactly what you're looking for. The pages are organized by category, making it convenient to explore various miracles.
Search Engine Visibility: Our digital marketing expertise ensures that our website and its content rank high in search engine results. This means you can easily find us when searching for miracles of Jesus coloring pages.
Mobile-Friendly Experience: Our website is optimized for mobile devices, ensuring a seamless experience whether you're using a smartphone, tablet, or computer.
Exploring the Miracles of Jesus:
Let's dive into the miracles of Jesus that you can explore through our coloring pages:
Miracle 1: Healing the Blind
Witness the miraculous moment when Jesus restored the gift of sight to those who were blind. Our coloring pages beautifully depict this powerful act of compassion and faith.
Miracle 2: Feeding the Multitudes
Experience the awe-inspiring miracle of Jesus multiplying a few loaves of bread and fish to feed thousands of people. Our coloring pages capture the abundant blessings and the joy of sharing.
Miracle 3: Walking on Water
Immerse yourself in the miracle of Jesus walking on water, defying the laws of nature and showcasing his divinity. Our coloring pages depict this extraordinary event with vivid colors and attention to detail.
Miracle 4: Raising the Dead
Discover the powerful miracle where Jesus brought the dead back to life, conquering death itself. Our coloring pages portray the hope and eternal life that Jesus offers.
Miracle 5: Calming the Storm
Experience the peace and tranquility that Jesus brought amidst a raging storm. Our coloring pages beautifully capture this miraculous moment, with waves settling and hearts finding solace.
Miracle 6: Healing the Sick
Let the healing power of Jesus touch your heart as you color the pages depicting his miraculous acts of restoring health. Our coloring pages emphasize the compassion and love Jesus had for those in need.
Join Us Today and Bring Miracles to Life!
Don't miss out on the opportunity to engage your child's creativity while teaching them valuable lessons from the miracles of Jesus. Join Solutions Eighty Seven today and gain access to our extensive collection of coloring pages, activities, and resources.
Witness the miracles come to life through vibrant colors and engaging activities. Let your child's imagination soar as they color their way through the miracles performed by Jesus. With Solutions Eighty Seven, your child's learning experience will be both captivating and educational.
Embark on this journey today and make coloring a memorable and meaningful experience for your child. Visit us at Solutions Eighty Seven - Miracles of Jesus Coloring Pages to start exploring!