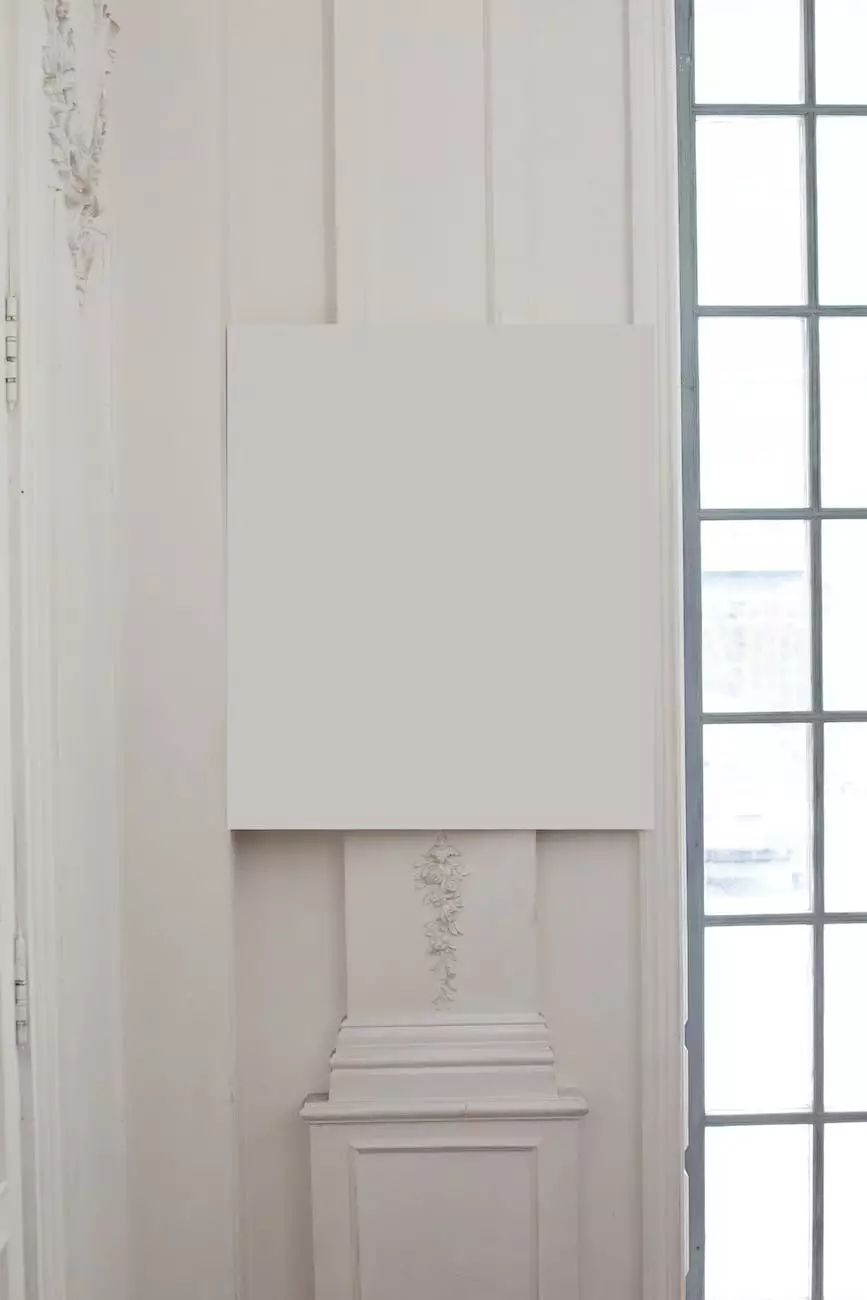 Introduction
Welcome to Solutions Eighty Seven, where we provide a wonderful selection of Catholic coloring pages for children. In this section, we are proud to present "The Scourging at the Pillar - Catholic Coloring Page." This captivating coloring page offers a delightful way to engage your child's imagination while teaching them about this significant event from the Bible.
About The Scourging at the Pillar
The Scourging at the Pillar is a pivotal moment in the Passion of Christ, representing his suffering and sacrifice. It depicts the brutal flogging endured by Jesus before his crucifixion. This powerful event serves as a reminder of the immense love and dedication Jesus had for humanity.
Our coloring page beautifully portrays this event and invites children to explore its meaning. By engaging in coloring activities, children have the opportunity to reflect on the lesson and internalize its teachings in a way that is both enjoyable and educational.
The Significance of Coloring Pages
Coloring pages have long been recognized as an excellent tool for children's development. They provide various benefits, including:
Creativity and Imagination: Coloring allows children to express their creativity and develop their imagination. Through this process, they can bring the story of The Scourging at the Pillar to life with vibrant colors and unique interpretations.
Fine Motor Skills: Activities such as coloring help enhance fine motor skills, enabling children to improve their hand-eye coordination and strengthen their dexterity.
Focus and Concentration: When coloring, children learn to concentrate on small details, promoting focus and attention. This skill can benefit them in various academic and personal areas.
Stress Relief: Coloring provides a therapeutic escape for children, allowing them to relax and unwind while immersing themselves in a creative process.
Learning and Retention: Coloring pages with educational content, like our Scourging at the Pillar Catholic Coloring Page, help children absorb information more effectively. It encourages them to learn about this biblical event while enjoying a fun activity.
Engaging With The Scourging at the Pillar Coloring Page
When engaging with The Scourging at the Pillar coloring page, there are several ways you can make the experience even more enriching:
Talking Points: Before coloring, take some time to discuss the story of The Scourging at the Pillar with your child. This will help them understand the significance and context of the event.
Encourage Questions: Stimulate your child's curiosity by encouraging them to ask questions about the story. This can lead to insightful conversations and deepened understanding.
Storytelling: Use the coloring page as a visual aid while telling the story. By combining visual and auditory elements, you create a multi-sensory experience that enhances comprehension.
Collaborative Coloring: Sit down with your child and color together. This shared activity promotes bonding and provides an opportunity for you to guide and support their learning process.
Display and Reflection: Once the coloring is complete, proudly display the artwork in a special place. Encourage your child to reflect on their creation and the meaning behind The Scourging at the Pillar.
Conclusion
At Solutions Eighty Seven, we prioritize educational and engaging content for children. Our Scourging at the Pillar Catholic Coloring Page serves as a valuable resource for parents and educators, combining fun and learning in one interactive experience.
Allow your child to embark on a journey of imagination and discovery as they color this captivating depiction of The Scourging at the Pillar. Unveil the lessons of love, sacrifice, and redemption, all while enjoying a creative activity.
Unlock your child's potential and teach them the teachings of the Bible with our Scourging at the Pillar Catholic Coloring Page. Order yours today and experience the joy of faith-filled learning and creativity.