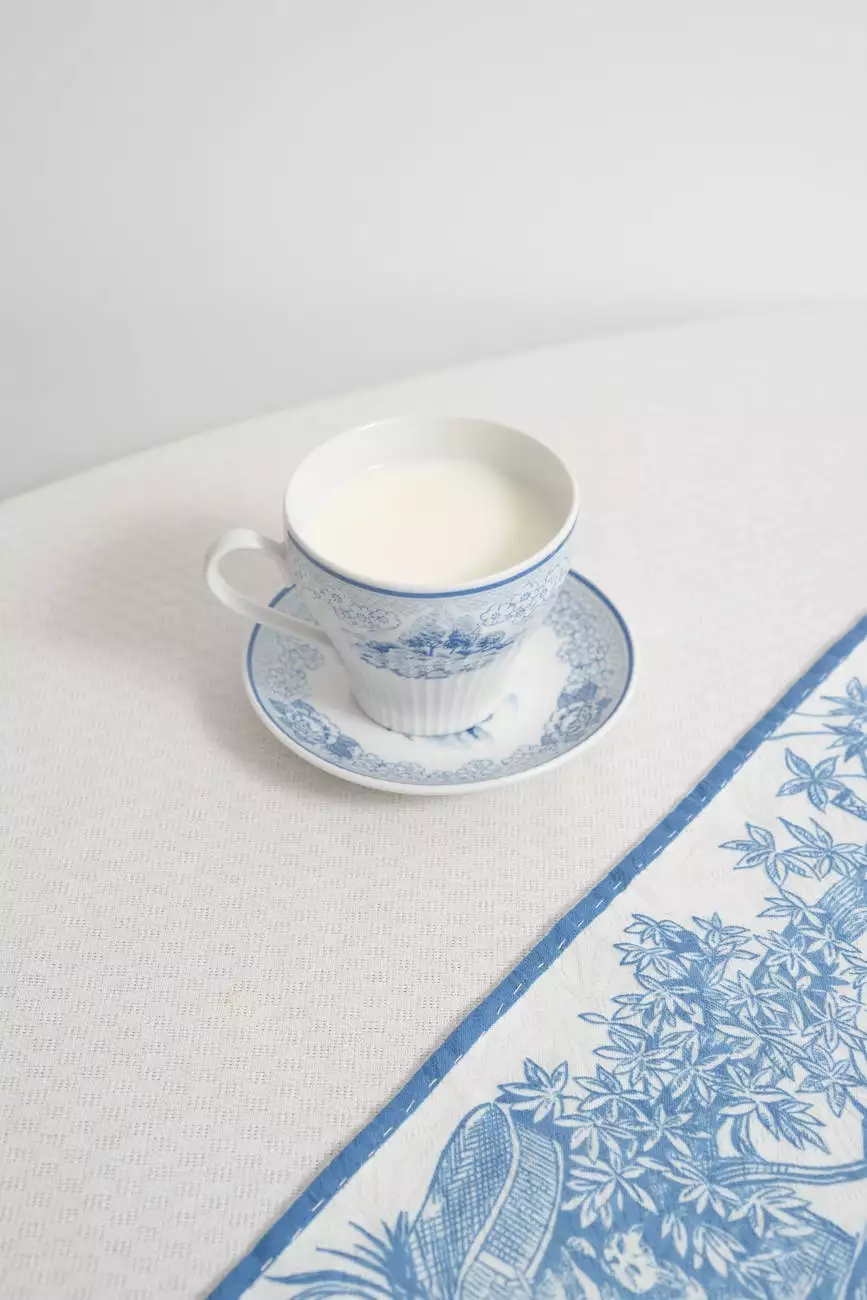 About Blue Fox Designs
Welcome to Blue Fox Designs, the leading provider of top-notch web design and development solutions for businesses in need of a strong online presence. As a subsidiary of Solutions Eighty Seven, a prominent digital marketing agency specializing in business and consumer services, we understand the importance of creating visually appealing, functional, and search engine optimized websites. Our team of highly skilled designers and developers is dedicated to delivering outstanding results that will set your brand apart from the competition.
Why Choose Blue Fox Designs?
At Blue Fox Designs, we pride ourselves on our ability to create stunning websites that not only capture the essence of your business but also engage your target audience. Our approach combines cutting-edge design techniques with the latest web development technologies to ensure your website is visually appealing, user-friendly, and fully optimized for search engines.
1. Custom Web Design Tailored to Your Business
Every business is unique, and we believe your website should reflect that. Our team will work closely with you to understand your goals, brand identity, and target audience. We'll create a custom web design that aligns with your vision and effectively communicates your brand message. From color schemes to typography, every element will be carefully crafted to ensure consistency and professionalism.
2. Mobile-Friendly and Responsive Websites
In today's digital landscape, it's crucial to have a website that looks great and functions flawlessly across all devices. Our team specializes in creating responsive websites that adapt seamlessly to different screen sizes. Whether your audience is accessing your site on a desktop, tablet, or smartphone, they will have a smooth and enjoyable browsing experience.
3. Search Engine Optimization (SEO) Best Practices
A beautiful website is pointless if it doesn't rank well on search engines. Our team of SEO experts will optimize your website's structure, content, and metadata to improve its visibility in search engine results pages. We'll conduct thorough keyword research, optimize on-page elements, and implement strategic backlinking strategies to help your website rise through the ranks and attract organic traffic.
4. E-commerce Solutions to Boost Sales
If you're looking to sell products or services online, we've got you covered. Our e-commerce solutions are designed to streamline the online purchasing process for your customers and maximize your sales potential. From intuitive product catalogs to secure payment gateways, we'll create an online store that drives conversions and generates revenue for your business.
5. Ongoing Support and Maintenance
At Blue Fox Designs, our commitment to your success doesn't end with the launch of your website. We offer ongoing support and maintenance services to ensure your website remains secure and up to date. Whether you need regular content updates, bug fixes, or assistance with technical issues, our dedicated support team is always ready to help.
Contact Blue Fox Designs Today
Ready to take your online presence to the next level? Contact Blue Fox Designs, a subsidiary of Solutions Eighty Seven, for a consultation. Our team of experts will be happy to discuss your web design needs and create a customized solution that exceeds your expectations.
Phone: 123-456-7890
Email: [email protected]
Address: 123 Main Street, City, State, ZIP
Don't settle for a mediocre website when you can have a stunning, high-performance online presence. Let Blue Fox Designs transform your digital landscape today!