Christian Art Periods
Oct 18, 2019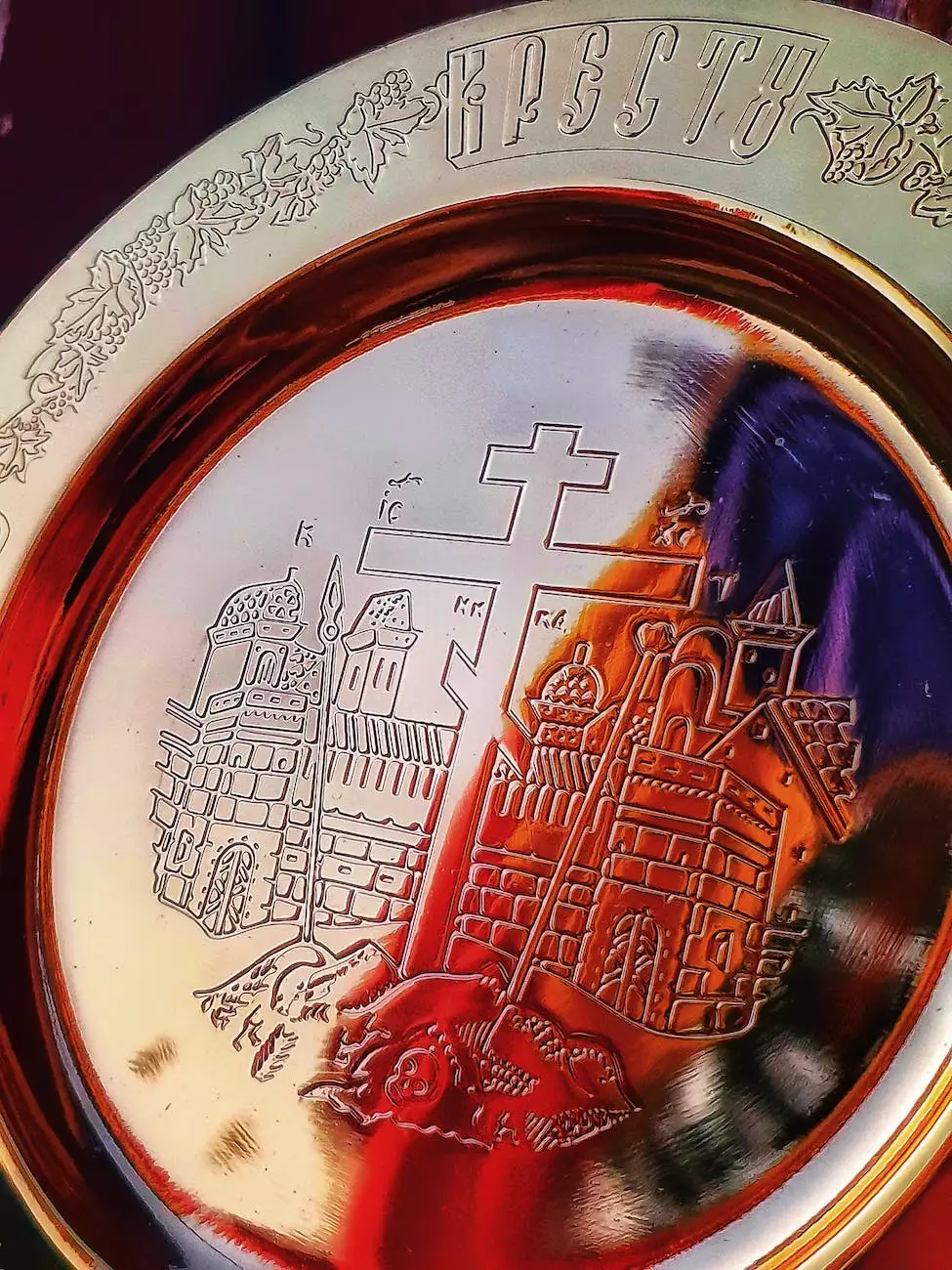 The Early Christian Period
The Early Christian Period, also known as the Pre-Constantinian Period, refers to the time before Emperor Constantine legalized Christianity. During this period, Christian art primarily existed in catacombs and simple underground chapels. These artworks often portrayed biblical stories and symbols with a strong emphasis on faith and spirituality.
Byzantine Art
With the rise of the Byzantine Empire, Christian art entered a new phase. Byzantine art is known for its intricate mosaics, rich symbolism, and the dominant presence of religious figures. The period witnessed the construction of magnificent churches adorned with dazzling artwork, such as the Hagia Sophia in Constantinople.
Romanesque Art
The Romanesque Art period emerged in Europe during the 11th century. It was characterized by thick, heavy architecture, often featuring rounded arches, massive pillars, and small, narrow windows. Christian art of this period focused on illustrating biblical scenes and religious teachings through murals, frescoes, and sculptures.
Gothic Art
Gothic Art, which originated in France in the 12th century, brought significant advancements in architecture. Gothic cathedrals boasted soaring pointed arches, ribbed vaults, and delicate stained glass windows that filtered colorful light into the sacred spaces. Sculptures and paintings in Gothic art depicted themes of salvation, heavenly glory, and the life of Jesus Christ.
Renaissance Art
The Renaissance Art period marked a significant cultural shift in Europe. It embraced humanism and focused on the revival of ancient Greek and Roman ideals. Renaissance artists like Leonardo da Vinci, Michelangelo, and Raphael created awe-inspiring masterpieces that embodied realism, anatomical precision, and symmetrical composition. Christian themes continued to dominate their works, resulting in iconic paintings like "The Last Supper" and the ceiling of the Sistine Chapel.
Baroque Art
Baroque Art emerged in the 17th century as a reaction against the simplicity of the Protestant Reformation. This period was characterized by drama, grandeur, and ornate embellishments. Baroque artists employed intense emotions, elaborate decorations, and clever use of light and shadow to create powerful religious artworks that aimed to evoke strong emotional responses from viewers.
Neoclassical Art
Neoclassical Art, which emerged in the late 18th century, was inspired by the art of ancient Greece and Rome. It rejected the opulence of the Baroque era and embraced simplicity, symmetry, and rationality. Paintings of this period often depicted classical scenes and biblical stories with a clean and precise style, emphasizing moral values and patriotism.
Modern and Contemporary Christian Art
Modern and contemporary Christian art encompasses a wide range of styles and expressions, reflecting the diversity of beliefs and interpretations in a rapidly changing world. Artists experiment with various mediums, techniques, and conceptual ideas to express their faith and engage with contemporary issues. From abstract paintings to multimedia installations, modern Christian art challenges traditional norms and pushes boundaries.
Conclusion
Christian Art Periods have played a vital role in the development of art and religious expression throughout history. Each period brings its unique style, symbolism, and narrative approach, reflecting the cultural, political, and religious contexts of its time. Solutions Eighty Seven, as the leading experts in digital marketing services, aims to bring the rich history and significance of Christian Art Periods to a wider audience. Explore the artistic heritage of Christianity and discover how it continues to inspire and influence contemporary art.