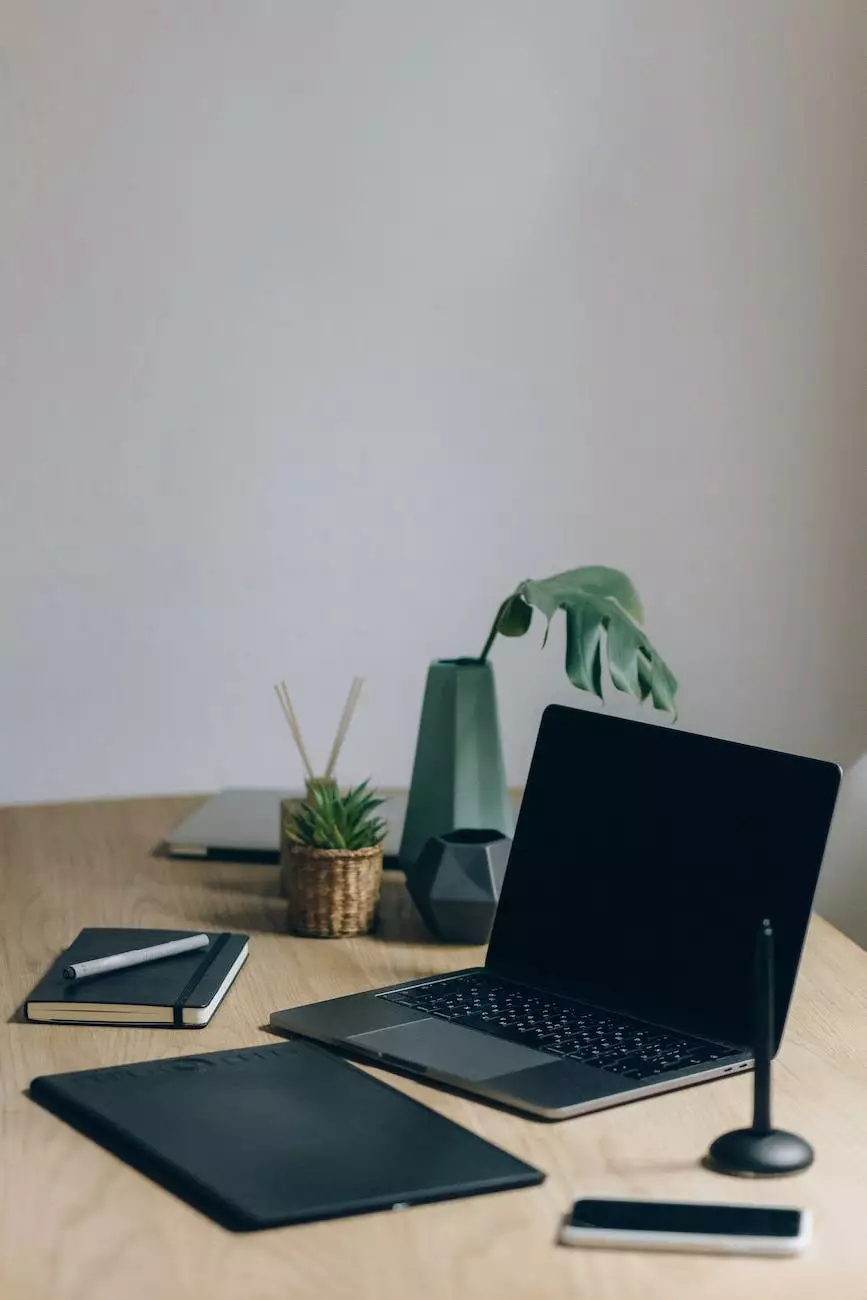 Efficient Workstation and Computer Management Services by Solutions Eighty Seven
Welcome to Solutions Eighty Seven, your one-stop destination for high-quality workstation and computer management services. With our extensive expertise in business and consumer services - digital marketing, we provide comprehensive solutions to ensure optimal performance and productivity for your systems.
Maximize Productivity with our Professional Services
At Solutions Eighty Seven, we understand the critical role that well-maintained and efficient workstations and computers play in driving successful business operations. Our team of highly skilled professionals is dedicated to providing you with personalized solutions tailored to your specific needs.
1. Workstation Optimization
Our workstation optimization services focus on fine-tuning your systems for enhanced performance and productivity. We conduct in-depth analyses of your current setup, identifying any bottlenecks or inefficiencies that may be hindering your workflow. Our expert team then implements appropriate measures to optimize hardware and software configurations, ensuring your workstations operate at their full potential.
2. Software Management
Effective software management is crucial for maintaining a secure and efficient computing environment. Solutions Eighty Seven offers comprehensive software management services, including software installation, updates, and licensing compliance. We can also assist with software selection, helping you choose the right tools to streamline your operations and improve productivity.
3. Hardware Upgrades and Maintenance
Outdated hardware can significantly impact performance and limit your capabilities. Our team stays abreast of the latest advancements in technology, allowing us to recommend and implement hardware upgrades tailored to your specific requirements. We also provide regular maintenance services to keep your hardware functioning optimally, minimizing the risk of unexpected failures and downtime.
4. Network Security and Protection
With cyber threats on the rise, protecting your network and sensitive data is of utmost importance. Our network security experts employ industry-leading practices to safeguard your systems against unauthorized access, malware, and data breaches. We develop robust security protocols, implement firewalls, conduct regular vulnerability assessments, and provide comprehensive training to your staff to ensure your network remains secure.
The Solutions Eighty Seven Advantage
Choosing Solutions Eighty Seven for your workstation and computer management needs offers numerous advantages:
Expertise: Our team comprises seasoned professionals with extensive experience in digital marketing and computer management.
Tailored Solutions: We understand that each business has unique requirements, and our services are customized to suit your specific needs.
Proactive Approach: We believe in preventive maintenance and proactive measures to minimize disruptions and optimize productivity.
Reliability: Solutions Eighty Seven ensures prompt and dependable services, ensuring your systems are always up and running.
Cost-Effective: We offer competitive pricing options without compromising on the quality of our services.
Contact Solutions Eighty Seven Today
When it comes to efficient workstation and computer management, Solutions Eighty Seven is the trusted name in the industry. Our dedication to excellence, combined with our comprehensive range of services, makes us the ideal partner for businesses seeking top-notch digital marketing solutions. Contact us today to learn more about how we can optimize your systems to maximize productivity and drive success.