Dept. of Transportation Software Engineering Support (SWES)
Nov 22, 2020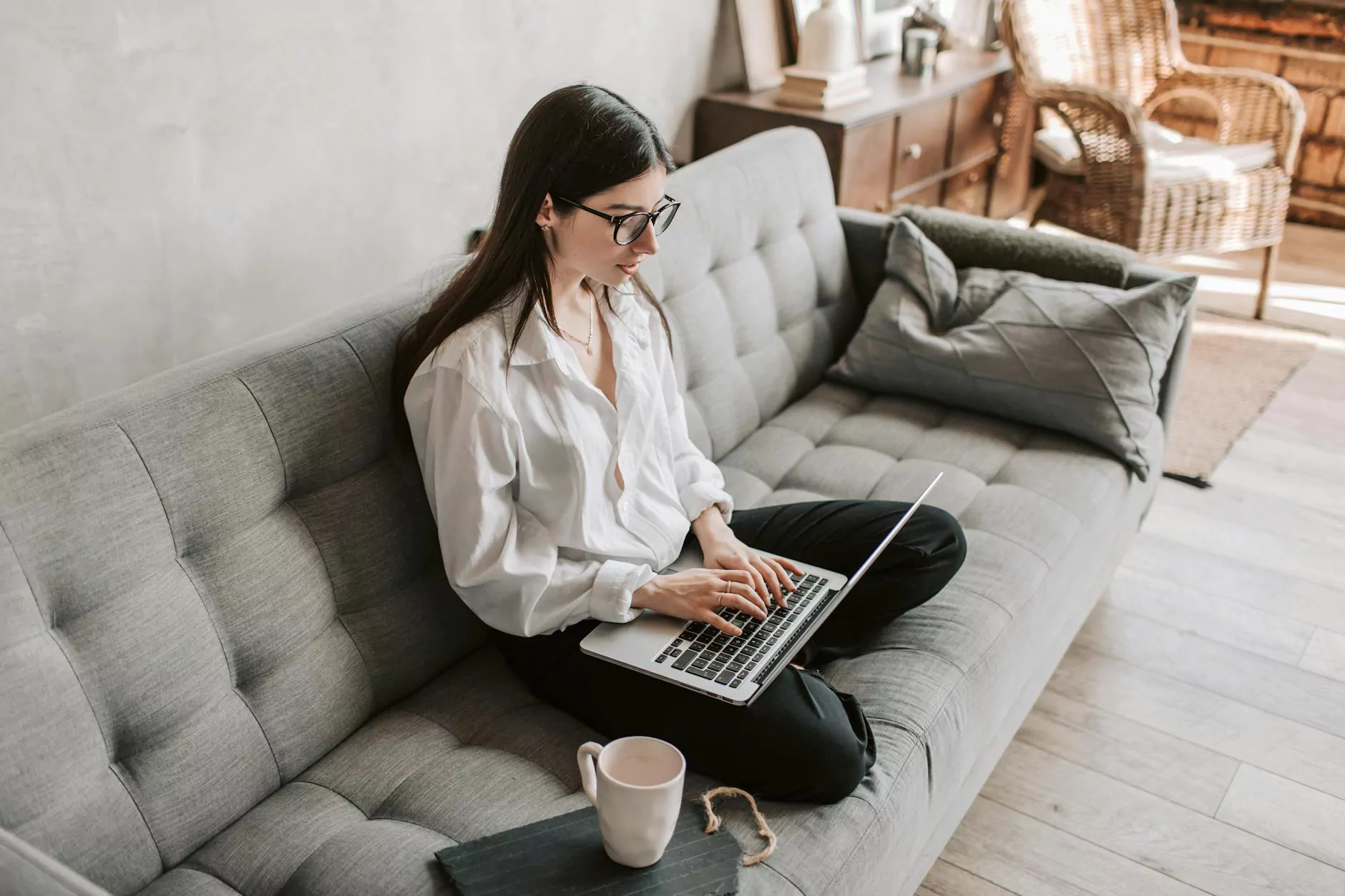 Unparalleled Software Engineering Support for the Department of Transportation
In the ever-evolving world of transportation, software engineering plays a vital role in ensuring efficient, reliable, and secure operations. At Solutions Eighty Seven, we specialize in providing the highest quality software engineering support for the Department of Transportation. With our expertise and dedication to excellence, we offer comprehensive solutions that are tailor-made to meet the unique requirements of the SWES contracts.
Why Choose Solutions Eighty Seven?
As a leading provider of digital marketing services in the business and consumer services industry, Solutions Eighty Seven has established a reputation for excellence. When it comes to software engineering support for the Department of Transportation, we stand above the rest for several reasons:
1. Industry Expertise
Our team of software engineers possesses extensive knowledge and experience in the transportation sector. We understand the complexities and challenges faced by the Department of Transportation and are well-equipped to deliver effective solutions that address their specific needs.
2. Tailored Solutions
At Solutions Eighty Seven, we believe that one-size-fits-all approaches are counterproductive. That's why we take the time to thoroughly analyze each SWES contract and develop customized solutions that align with the goals and objectives of our clients.
3. Proven Track Record
With a proven track record of successful projects and satisfied clients, Solutions Eighty Seven has earned the trust and confidence of numerous government agencies, including the Department of Transportation. Our portfolio showcases our ability to deliver projects on time, within budget, and to the highest standards of quality.
4. Cutting-Edge Technologies
As technology continues to advance at a rapid pace, Solutions Eighty Seven remains at the forefront of innovation. We leverage the latest tools, frameworks, and methodologies to develop robust, scalable, and future-proof software solutions that empower the Department of Transportation to overcome challenges and optimize their operations.
Comprehensive Services for SWES Contracts
Our range of services for the Department of Transportation's Software Engineering Support (SWES) contracts covers a wide spectrum of needs and requirements. Whether your project involves developing new software solutions, maintaining existing systems, or enhancing software functionality, Solutions Eighty Seven has you covered.
Software Development
Our team excels in developing cutting-edge software solutions from the ground up, tailored specifically for the Department of Transportation. We follow industry best practices in software development, ensuring robustness, scalability, and security every step of the way. Our expertise spans various platforms and technologies, allowing us to deliver exceptional results regardless of complexity.
System Maintenance and Support
Efficient and reliable software systems require ongoing maintenance and support. Solutions Eighty Seven offers comprehensive maintenance and support services to ensure that your SWES contracts continue to function optimally. From bug fixes to system upgrades, our team is dedicated to providing prompt and effective assistance whenever you need it.
Software Enhancement
If you already have existing software systems in place but require enhancements or additional functionality, Solutions Eighty Seven is here to help. Our experienced software engineers can analyze your current systems, identify areas for improvement, and implement necessary changes to ensure that your SWES contracts remain effective and efficient.
Contact Solutions Eighty Seven Today
If you're in search of top-notch software engineering support for the Department of Transportation's SWES contracts, look no further than Solutions Eighty Seven. With our industry expertise, tailored solutions, proven track record, and cutting-edge technologies, we are the ideal partner to help you achieve your goals. Contact us today to learn more about our services and how we can assist you.