Elijah Revives the Son of the Widow of Zarephath - Bible Coloring Page
Feb 3, 2022
Bible Coloring Pages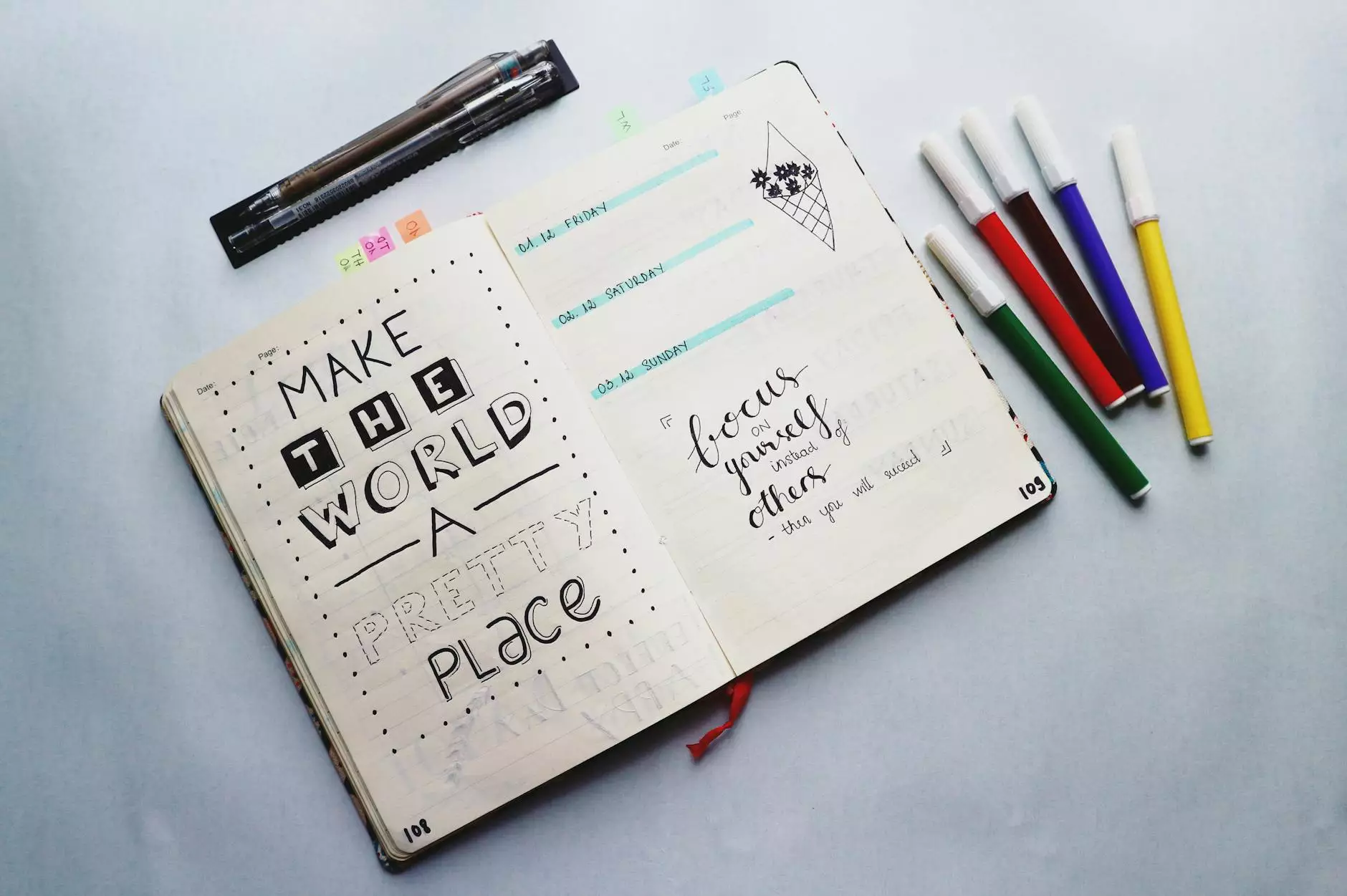 A Tale of Faith and Miracles
The story of Elijah reviving the son of the widow of Zarephath is a testament to the power of faith and miracles. It is a tale that highlights the unwavering belief in God's ability to intervene and bring forth life even in the face of death. This captivating story, found in the Bible, serves as a source of inspiration and is loved by both children and adults alike.
The Widow of Zarephath
In this biblical account, Elijah, a prophet of God, is led by divine instruction to a city in Sidon where he encounters a widow who is preparing her last meal for herself and her son. The region is experiencing a severe drought, and the scarcity of food has hit the widow and her family hard. Despite the dire circumstances, Elijah approaches the widow and asks her to bring him a little water and a piece of bread.
Initially taken aback by Elijah's request, the widow explains that she only has a handful of flour and a little oil, just enough to make one final meal before she and her son succumb to starvation. Elijah, having faith in the Lord's provision, assures her that she should not be afraid and encourages her to first make him a small cake from the remaining flour and oil, promising that God will sustain both her and her son until the end of the drought.
The widow, trusting Elijah's words, obediently follows his instructions. Miraculously, as the widow continues to bake bread for Elijah as well as for herself and her son, her jar of flour is not depleted, and her jug of oil does not run dry. God fulfills Elijah's promise, and they are miraculously provided for throughout the entirety of the drought.
The Death of the Widow's Son
Time passes, and tragedy strikes the household of the widow of Zarephath. Her son falls ill and dies suddenly, leaving her devastated and filled with grief. The widow, in her anguish, turns to Elijah, questioning if her son's death is a consequence of past sins or a reminder of God's judgment.
Driven by unwavering conviction and fortified by his faith in God's restorative power, Elijah takes the lifeless body of the widow's son and carries him to the upper room where he resides. There, Elijah lays the boy on his bed and cries out to the Lord, pleading for the return of life to the young boy.
God hears Elijah's fervent prayer and breathes life back into the widow's son. The boy is revived, and in a beautiful display of God's love and compassion, the widow's faith is strengthened. Witnessing such a miraculous event, she proclaims her belief in Elijah's divine connection to God and acknowledges Elijah as a true prophet of the Lord.
A Coloring Page to Remember
At Solutions Eighty Seven, we strive to bring Bible stories like "Elijah Revives the Son of the Widow of Zarephath" to life through our engaging coloring pages. Our high-quality designs capture the essence of this inspiring tale, allowing children and adults to immerse themselves in the story while unleashing their creativity.
With attention to detail and vibrant illustrations, our Bible coloring page featuring Elijah and the revived son of the widow of Zarephath is the perfect tool to educate, entertain, and spark meaningful discussions about faith, miracles, and God's providence.
Business and Consumer Services - Digital Marketing with Solutions Eighty Seven
Solutions Eighty Seven offers exceptional digital marketing services to businesses and consumers across various industries. As a leading provider in the field of digital marketing, we are committed to helping you establish a strong online presence, drive brand awareness, and achieve your business goals.
Our team of dedicated professionals possesses extensive knowledge and expertise in search engine optimization (SEO) and high-end copywriting. We understand the importance of creating content that not only captivates and engages your target audience but also positions your website favorably in search engine rankings.
By leveraging targeted keywords and adopting best SEO practices, our copywriters skillfully craft content that outranks other websites, driving organic traffic to your site and maximizing your online visibility. With our comprehensive strategies and cutting-edge techniques, we ensure your website stands out among the competition, attracting potential customers and boosting conversions.
Choose Solutions Eighty Seven for All Your Digital Marketing Needs
When it comes to digital marketing, Solutions Eighty Seven is your trusted partner. Our commitment to delivering top-notch services, combined with our expertise and passion for helping businesses succeed, sets us apart in the industry. Whether you require SEO optimization, high-end copywriting, social media management, or website design and development, our team is equipped with the skills and knowledge to exceed your expectations.
Contact Solutions Eighty Seven today and let us propel your business to new heights in the digital landscape. Experience the difference of working with industry-leading professionals who are dedicated to your success. Unlock your potential with our cutting-edge digital marketing solutions.