Using Agile Tools for Complex Workflows Outside Software Development
Dec 21, 2022
About Us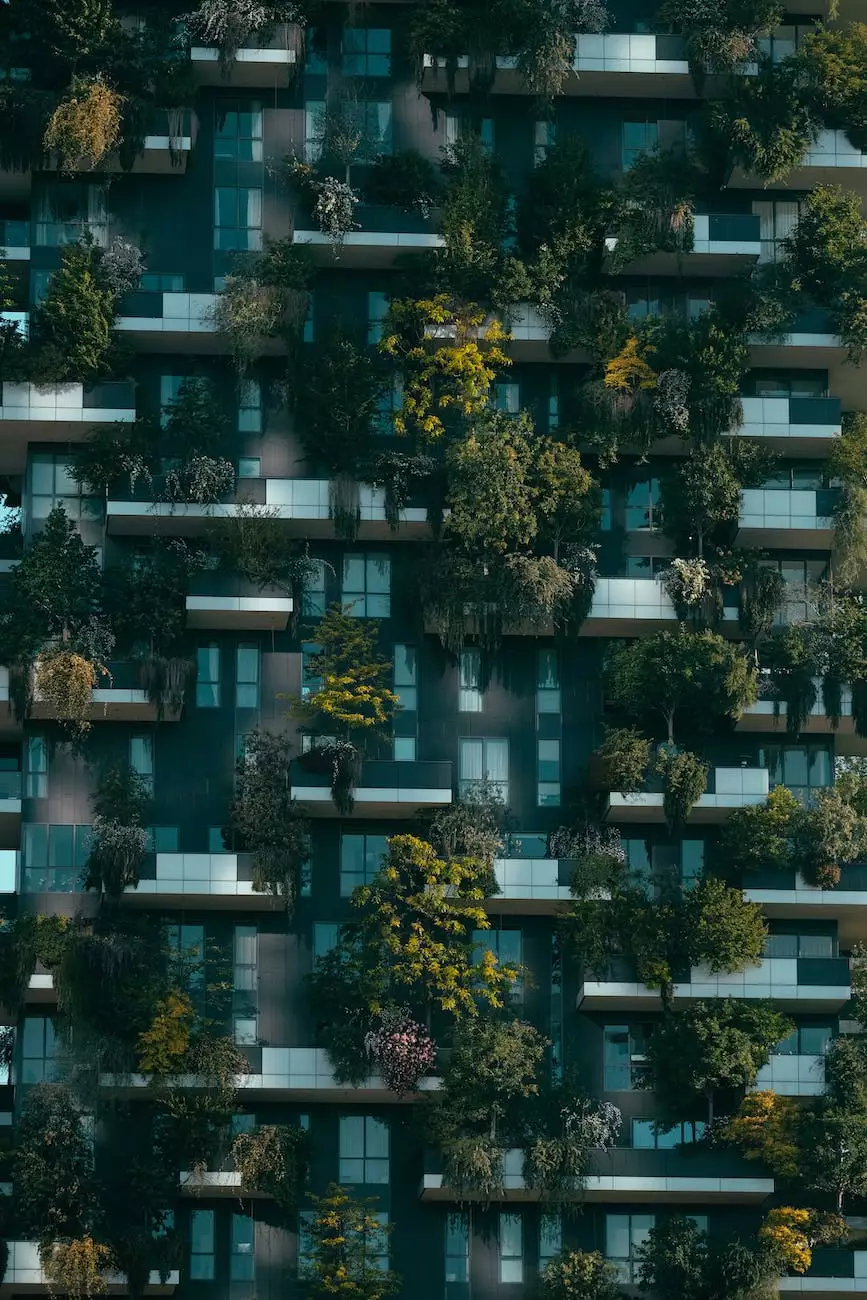 Introduction
Welcome to Solutions Eighty Seven's comprehensive guide on using Agile Tools for complex workflows outside the realm of software development. In today's fast-paced business environment, organizations in the business and consumer services - digital marketing industry are constantly seeking efficient methods to manage their projects and increase productivity. Agile methodologies, once primarily associated with software development, have now found an extensive application in various industries. In this article, we will explore how Agile Tools can be effectively employed to streamline complex workflows and enhance collaboration, efficiency, and customer satisfaction.
The Benefits of Agile Framework in Business and Consumer Services
Before diving into the specifics of Agile Tools, let's take a moment to understand the broader benefits of adopting Agile methodologies in the business and consumer services industry. Agile methodologies, characterized by iterative and incremental project management approaches, offer several advantages that translate into improved outcomes and customer-centric services.
1. Enhanced Adaptability and Flexibility
In an ever-evolving business landscape, organizations require the ability to adapt swiftly to changes and respond to customer demands. Agile methodologies provide flexibility, allowing teams to respond effectively to unforeseen challenges and adapt their workflows accordingly. By breaking projects into smaller incremental phases, businesses can easily adjust priorities, incorporate customer feedback, and ensure the final deliverables align with evolving requirements.
2. Increased Collaboration and Transparency
Agile methodologies promote cross-functional collaboration, encouraging teams to work together towards a shared goal. This collaborative approach breaks down information silos and fosters better communication, as teams collaborate on tasks, resolve issues, and share progress. Agile Tools provide transparency through visualizations such as Kanban boards, Gantt charts, and burndown charts, enabling stakeholders to have a clear understanding of project status at any given time.
3. Continuous Improvement and Innovation
Agile methodologies encourage constant learning and improvement. Through regular feedback and retrospectives, teams can identify areas for enhancement and implement necessary changes promptly. By embracing an iterative approach, businesses can experiment, test ideas, and foster innovation. This continuous improvement mindset drives better outcomes and ensures that services provided to clients remain up-to-date and aligned with industry trends.
Using Agile Tools for Complex Workflows
Now that we have explored the benefits of Agile methodologies, let's delve into how these methodologies can be effectively applied to manage complex workflows outside the realm of software development. Agile Tools provide a supportive ecosystem that facilitates efficient project management, promotes collaboration, and enables teams to deliver exceptional results.
1. Agile Tool 1: Kanban Boards
Kanban boards are visual tools that help teams visualize their workflows, track progress, and optimize their processes. By representing tasks as cards that move across designated columns (representing different workflow stages: to-do, in progress, done), teams gain transparency and can easily identify bottlenecks or areas that require additional attention. Through the use of Kanban boards, businesses in the business and consumer services industry can effectively manage complex projects, ensure timely completion of tasks, and visualize the overall project flow.
2. Agile Tool 2: Scrum Methodology
Scrum is an iterative, collaborative framework used to manage tasks within Agile projects. By breaking down work into smaller time-boxed sprints, teams can focus on delivering high-quality outputs in a shorter time frame. The Scrum framework promotes daily stand-up meetings, backlog refinement sessions, and sprint reviews to ensure effective collaboration, feedback exchange, and adaptability. By embracing Scrum, businesses can streamline their workflows, minimize risks, and deliver customer value early and frequently.
3. Agile Tool 3: Collaborative Project Management Software
To maximize the benefits of Agile methodologies, businesses can leverage collaborative project management software. These tools provide a centralized platform for teams to collaborate, manage tasks, track progress, and exchange feedback in real-time. With features such as shared dashboards, integrated communication channels, and advanced reporting capabilities, businesses can optimize their project management efforts, ensure cross-team alignment, and monitor the overall project health.
Conclusion
In conclusion, agile methodologies and agile tools have proven to be invaluable assets for businesses in the ever-evolving business and consumer services - digital marketing industry. By embracing Agile frameworks and tools such as Kanban boards, Scrum, and collaborative project management software, organizations can achieve enhanced adaptability, increased collaboration, and continuous improvement. Solutions Eighty Seven understands the importance of these methodologies and tools, and we are committed to helping businesses succeed by leveraging the power of Agile in managing their complex workflows outside software development. Contact us today to discover how Solutions Eighty Seven can assist your organization in streamlining operations, improving efficiency, and achieving business success.