Character Animation Services by Solutions Eighty Seven
Jul 15, 2023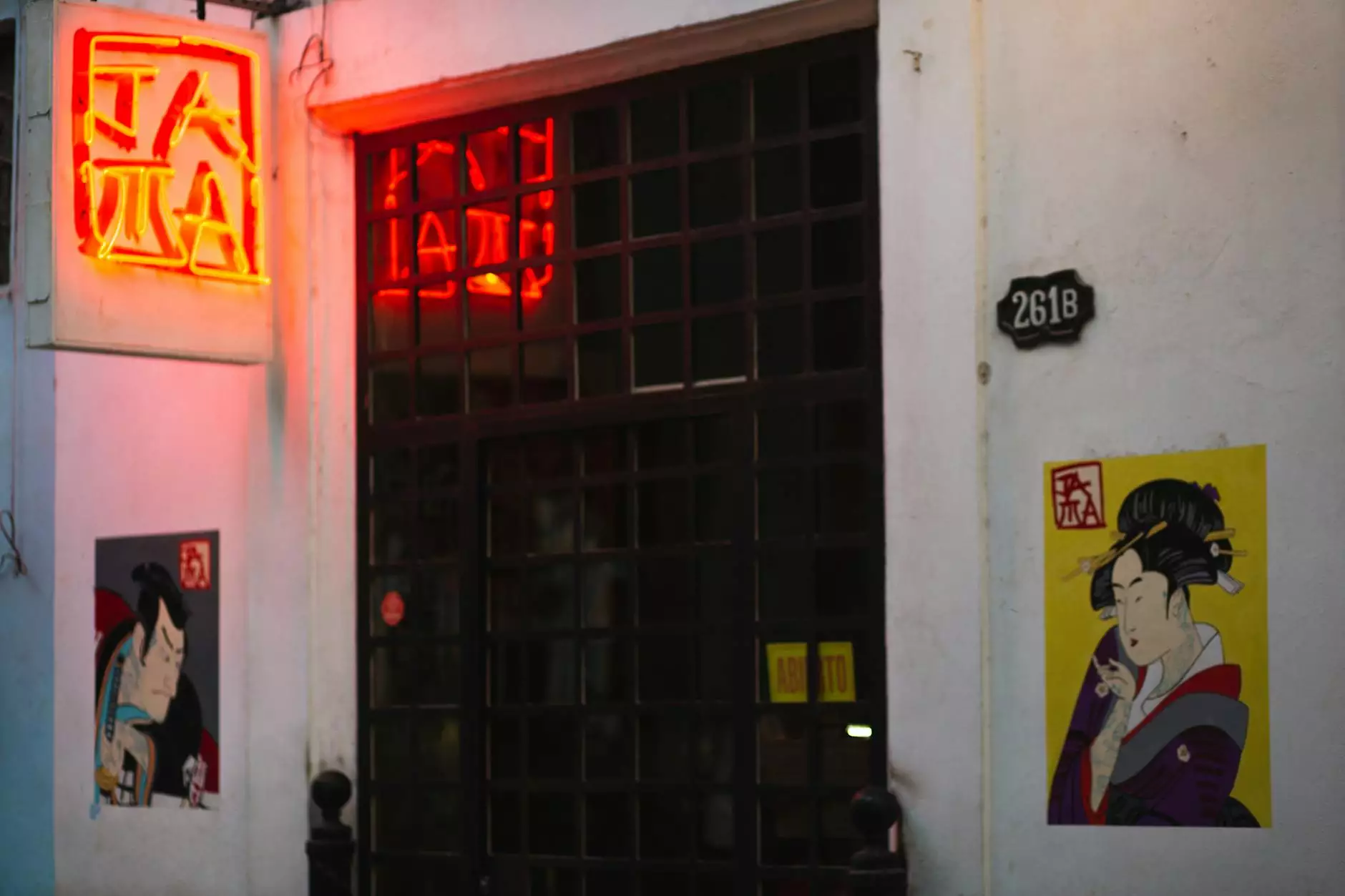 Unlock the Power of Character Animation for Your Business
Welcome to Solutions Eighty Seven, your trusted partner in digital marketing. We specialize in providing top-quality character animation services for businesses in various industries. With our expertise and creative approach, we can help bring your ideas to life and captivate your audience with engaging character animations that leave a lasting impression.
The Importance of Character Animation
In today's competitive digital landscape, it is essential to find unique ways to stand out from the crowd. Character animation offers a powerful solution to capture your audience's attention and effectively communicate your brand message. With animated characters, you can convey complex concepts, emotions, and narratives in a visually appealing and engaging manner.
High-Quality Character Animation Tailored to Your Needs
At Solutions Eighty Seven, we understand that every business has unique requirements. Our team of skilled animators and designers work closely with you to create customized character animations that align with your brand identity and marketing objectives. We combine creativity, technical expertise, and industry best practices to deliver animations that truly represent your business and resonate with your target audience.
Our Character Animation Process
When you choose Solutions Eighty Seven for your character animation needs, you can expect a seamless and professional experience. Our process includes the following steps:
Discovery Phase: We start by understanding your business, brand, and specific goals. We collaborate with you to define the characters, their personalities, and the overall animation style that aligns with your vision.
Storyboarding: Our team creates a detailed storyboard that visualizes the animation sequence, ensuring we capture the essence of your message and maintain a cohesive narrative.
Character Design: Our talented designers bring your characters to life by conceptualizing and creating visually appealing and relatable designs that resonate with your target audience.
Animation: Using cutting-edge software and techniques, we transform static designs into dynamic animations that engage, entertain, and inspire your viewers.
Review and Revision: We value your feedback and provide opportunities for revisions to ensure the final animation meets your expectations.
Delivery: Once approved, we deliver the final animation files in the format of your choice, ready to be integrated into your marketing campaigns or website.
Why Choose Solutions Eighty Seven?
As a leading digital marketing agency, Solutions Eighty Seven offers a range of compelling reasons to choose us for your character animation needs:
Expertise: We have a team of experienced animators and designers who are passionate about creating captivating character animations that drive results.
Customization: We understand that one size does not fit all. Our animations are tailored to meet your specific requirements and align with your brand identity.
Collaboration: We believe in working hand-in-hand with our clients throughout the process to ensure the animations exceed expectations.
Attention to Detail: We pay meticulous attention to every aspect of the animation, from character design to movement, ensuring a polished and professional end result.
Timely Delivery: We understand the importance of meeting deadlines. We strive to deliver high-quality animations within the agreed-upon timeframe.
Unlock the Potential of Character Animation Today
Don't miss out on the opportunities presented by character animation. Contact Solutions Eighty Seven today to discuss your character animation requirements and take your digital marketing efforts to the next level. Our team is ready to bring your characters to life and help your business stand out in the digital realm.