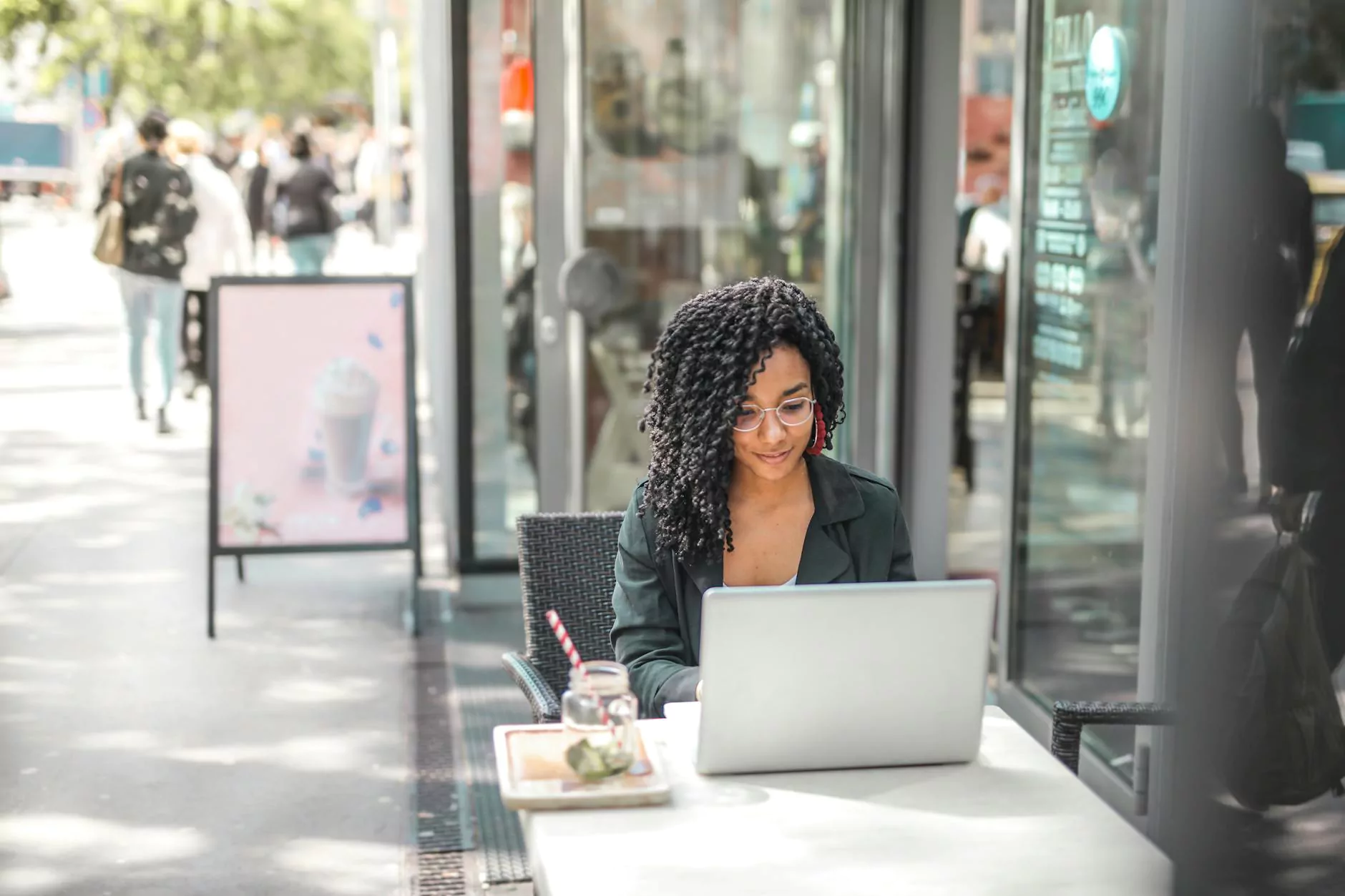 A Remarkable Life, An Enduring Legacy
Sister Thea Bowman, a trailblazing African American Roman Catholic nun, educator, and evangelist, is an iconic figure in Black history. Born in 1937 in Yazoo City, Mississippi, she faced numerous obstacles growing up in a deeply segregated society. However, her unwavering faith, passion for education, and profound love for her community propelled her to overcome these challenges and make a lasting impact.
Early Years and Education
Sister Thea Bowman was raised in a devoutly religious family, rooted in the vibrant traditions of the African American spiritual community. Inspired by her parents' deep faith, she pursued her education with great determination. After attending the Catholic Holy Child Jesus School, she went on to study at the Institute of Notre Dame in Baltimore, Maryland. Her strong academic foundation and spiritual upbringing laid the groundwork for her future accomplishments.
A Voice for Education and Civil Rights
As she grew older, Sister Thea Bowman recognized the importance of education as a powerful tool for empowerment and social change. She dedicated her life to breaking down barriers and fighting for equal access to education for all African Americans, especially in the deep South where segregation was prevalent. Through her tireless advocacy, she left an indelible mark on the educational landscape, ensuring that countless individuals would have opportunities that were once denied to them.
Role in the Catholic Church
Sister Thea Bowman's historic impact on the Catholic Church cannot be overstated. As an African American woman in a predominantly white institution, she shattered racial barriers and served as an advocate for greater diversity and inclusivity. She became a cherished member of the Franciscan Sisters of Perpetual Adoration, sharing her vibrant spirituality and charismatic presence with everyone she encountered.
Celebrating African American Culture and Heritage
Deeply proud of her African American heritage, Sister Thea Bowman utilized her unique position to celebrate and preserve the rich cultural traditions of her community. Through her captivating storytelling, passionate singing, and engaging lectures, she captivated audiences and shared the beauty and resilience of African American history and culture. Her message resonated far beyond the walls of churches and classrooms, leaving an indelible impact on all who experienced it.
A True Trailblazer
Sister Thea Bowman's extraordinary accomplishments and unwavering spirit continue to inspire individuals of all backgrounds. Her influential work in education, civil rights, and promoting cultural heritage have left an undeniable legacy that shapes our society to this day. As we reflect on her remarkable life and contributions, let us honor her memory by striving for justice, equality, and understanding.
Join Us in Celebrating Sister Thea Bowman
At Solutions Eighty Seven, we recognize the immense importance of Sister Thea Bowman's legacy. As a digital marketing agency specializing in businesses and consumer services, we are committed to honoring her memory by promoting diversity and inclusivity in everything we do. We believe in amplifying the voices of underrepresented communities and supporting initiatives that foster positive change.
Our Commitment to Diversity and Inclusivity
As part of our commitment to diversity, we actively seek out talented individuals from all backgrounds to join our team. By bringing together a diverse group of professionals, we foster an environment that encourages creativity, innovation, and empathy. Our team strives to provide exceptional digital marketing services that celebrate the uniqueness and individuality of each client, ensuring their message reaches and resonates with their target audience.
Empowering Businesses with Effective Digital Marketing Strategies
At Solutions Eighty Seven, we understand the importance of a strong online presence in the digital age. Our team of experts combines cutting-edge SEO techniques with compelling copywriting to help businesses thrive in today's competitive landscape. By leveraging data-driven strategies, we optimize websites for search engines, increase brand visibility, and drive targeted traffic to our clients' online platforms.
Unleash the Power of Your Online Presence
Whether you are a small business owner, an entrepreneur, or a larger corporation, Solutions Eighty Seven is here to support you on your digital marketing journey. We offer a wide range of services, including search engine optimization, content creation, social media management, and more. Our tailored solutions are designed to elevate your online presence, expand your reach, and drive measurable results.
Partner with Solutions Eighty Seven Today
When you choose Solutions Eighty Seven as your digital marketing partner, you gain access to a dedicated team of professionals who are passionate about helping your business succeed. We pride ourselves on delivering exceptional results and providing top-notch customer service. Let us help you tell your unique story, connect with your target audience, and achieve your business goals.
Start your journey to digital success with Solutions Eighty Seven today. Contact us to learn more about our services and how we can elevate your online presence. Together, let's make a difference and build a brighter future.